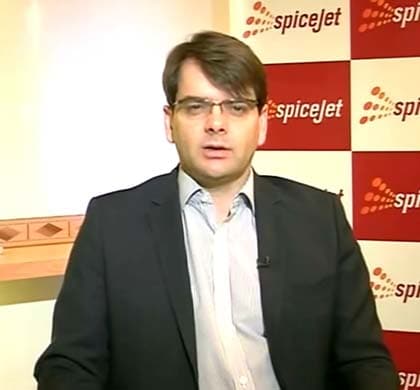 Mumbai: State-run oil marketing companies are likely to cut petrol prices by Rs 2 a litre at their fortnightly price review scheduled for Friday, June 15, sources said.



This will be the second price cut since OMCs first hiked petrol prices by Rs 6.28 a litre on May 23. The price hike, the steepest ever, was exclusive of local taxes such as sales and value-added tax. A few days later, on June 3, oil companies announced a Rs 2 cut in prices.



The latest cut – which could come a day after inflation rose to 7.55 per cent, with petrol prices showing a 10.51 per cent uptick – is likely to be driven by falling prices of crude due to lower demand in key markets such as Europe and China. In the last fortnight of May, global petrol prices were trading at over $117 a barrel, while they were at $110 a barrel in the first fortnight of June.



In the first fortnight of June, the Indian crude basket was trading at around $96 a barrel, down from $101.63 a barrel in the last fortnight of May.



The last petrol price hike came under intense criticism from political parties as well as consumers. The opposition led by the National Democratic Alliance held a nationwide strike on May 31.



At the time, C Rangarajan, chairman of the Prime Minister's Economic Advisory Council, also said that the price should have been hiked in small steps, although he agreed that the price increase was necessary to maintain fiscal prudence.



India deregulated petrol in June 2010, so a cut, or hike, for that matter, in prices will not have any impact on the country's subsidy burden. The government has ruled out any price increase for diesel, LPG and kerosene, all of which are heavily subsidized.