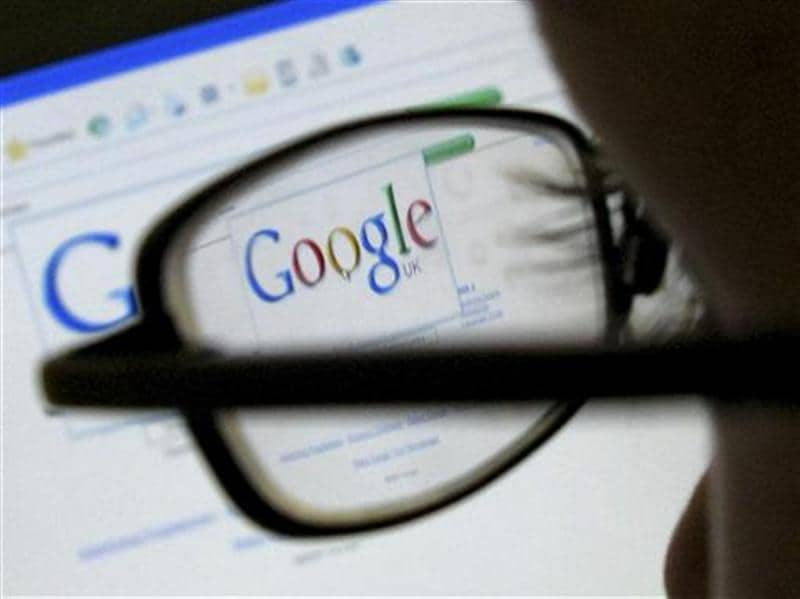 Mumbai: Reserve Bank of India (RBI) Governor D Subbarao has said that India will "gradually" move towards capital account convertibility only after preconditions like fiscal consolidation are met.



"There is no evidence (the world over) that capital account convertibility, regardless of macroeconomic circumstances, has been a positive force," he said at a panel discussion on India's economic reforms and development in Delhi.



On the contrary, evidence suggests that premature capital account liberalization can create macroeconomic imbalances with huge costs to growth and welfare, he said.



"All the historical evidence shows that pre-mature capital account liberalisation can turn you into a 'high beta' economy," he said explaining that high beta economy is vulnerable to volatile external cycles, sharp fluctuations in exchange rates and asset price build-up and bubbles.



Capital Account Convertibility (CAC) -- or a floating exchange rate -- means the freedom to convert local financial assets into foreign financial assets and vice versa at market determined rates of exchange. This means that capital account convertibility allows anyone to freely move from local currency into foreign currency and back.



"We are committed to opening up the capital account gradually along a road map, with the road map itself getting recalibrated on a dynamic basis," the Governor said. "We need to balance the needs of the macro economy with the compulsions of macroeconomic and financial stability."



Preconditions for CAC are "fiscal consolidation, financial sector should be more resilient, increase our export competitiveness and imposts should be more price elastic, and more liberal FDI policy with less bureaucratic interface and became a more friendly investment destination", he said.



Subbarao said the recent crisis in the Eurozone has been a clear turning point in the worldview on capital controls.



IMF which advocated CAC, changed its views to state that "there are certain circumstances in which capital controls can be a legitimate component of the policy response to surges in capital flows."



"The World Bank and the Asian Development Bank Outlook - 2010 too echoed these views," he said.



India, he said, has let exchange rate be largely market determined and the RBI intervenes in the market only to smooth excess volatility and/or to prevent disruptions to macroeconomic stability.



"Our capital account is only partly open. While foreigners enjoy mostly unfettered access to our equity markets, access to debt markets is restricted; there are limits to how much resident corporates and individuals can take out for investment abroad, but the limits are quite liberal," he said.



"...because of the liberalisation on the exchange rate and capital account fronts, we may forfeit some monetary policy independence," he said.



Since 1991, India has shifted from administered to a largely market determined exchange rate. Rupee is convertible on the current account, tariffs have been reduced sharply, quantitative restrictions have been removed, export incentives have been phased out and deeper, more vibrant forex market and a host of derivative products established, he said.



"Criticism has been that after the burst of reforms in the 1990s, we have developed cold feet and have not moved further," he said, adding a more nuanced appreciation of India's stance was necessary.