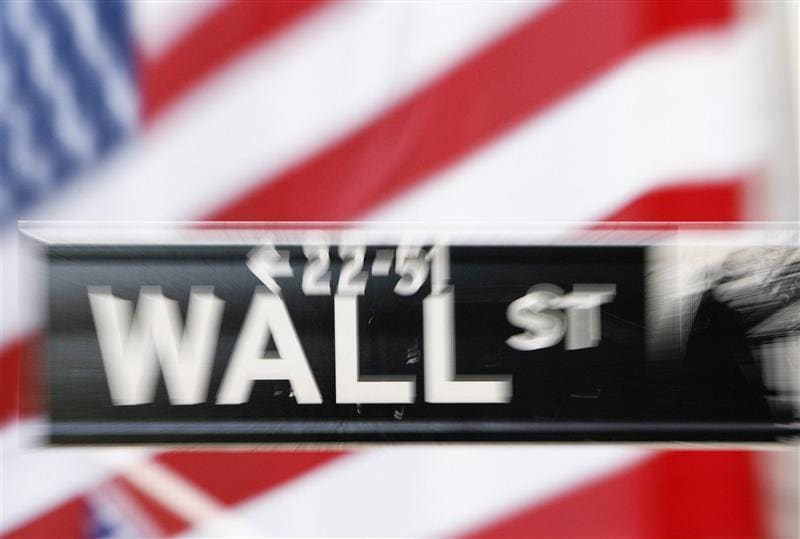 New Delhi: Railway Minister Mukul Roy on Friday wrote to Prime Minister Manmohan Singh, who is now looking after the Finance portfolio, requesting him not to introduce service tax on passenger fare and freight traffic from July 1.



Stating this, Roy said he was confident the Prime Minister would realise the situation and not introduce service tax on passenger fare and frieght traffic.



"The railways are not going to introduce service tax from July one," he told PTI.



He said that passenger fares in AC-I, AC-II and first class and freight charge were to rise from July one in case the service tax were imposed.



He said "the railways are not a profit-making body and never before the service tax was levied on railways".



Roy said he had written a letter to ex-Finance Minister Pranab Mukherjee last week, requesting exemption for railways from paying service tax.



The hike would put an additional burden on travellers of AC classes. Fares in AC-I and AC-II were increased by about 20 per cent in this year's rail budget.



Service tax on passenger travel and freight was introduced in the general budget for 2009-10 but was kept on hold due to the then Railway Minister Mamata Banerjee's opposition.



The exemption has been extended since then on quarterly basis but this time the Finance Ministry has decided to exclude freight charges and AC rail travel from the negative list which gets service tax exemption.



With freight and passenger fares enjoying a 70 per cent subsidy, the impact on the increase in freight charges and fares of First Class and AC-I, AC-II and AC-III could be 3.6 per cent in case service tax was imposed.