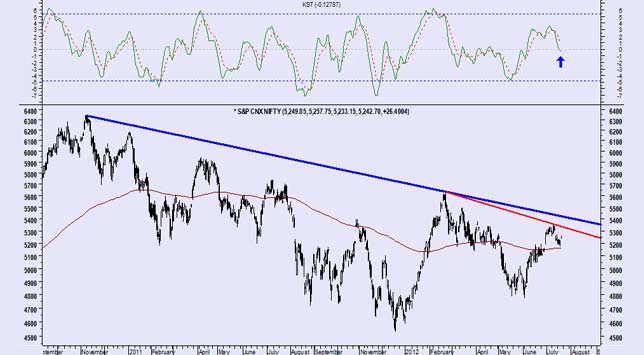 New Delhi: One of India's most-respected entrepreneurs, Ratan Tata, has offered strong defence of the Prime Minister.

In a statement he promoted on Twitter, the Tata group chairman said: "Attacks on the architect of 1991 reforms which brought us prosperity is sad and unfortunate. It's wrong to single out the PM for inflation, low investment confidence and slow growth."

India's headline inflation in June fell to 7.25 per cent, lower than projections, while GDP growth slowed to 6.5 per cent for fiscal 2012, and was 5.3 per cent in the March quarter.

Mr. Tata also offered some advice. "All eyes are on the PM here and overseas in what could be his finest hour in leading the country to economic prosperity once again... Now is the moment in time when our PM must break convention, restore government credibility, place the country on a growth path once again by implementing promised reforms, removing roadblocks to growth and controlling crony capitalism."

The opposition gets a harsh review. "We should also recognize the enormous damage done by political infighting; the single-minded goal of the Opposition to topple the government... the allegations and accusations of corruption and illegal acts have brought almost all government action to standstill."

Mr. Tata's comments come after scathing editorials in foreign newspapers and magazines on the PM's failure to continue economic reforms. 'Time' magazine ran a cover story branding him an under-achiever. The Independent, a UK daily, said he appears to have no influence over his own cabinet. Earlier this week, President Obama said that the US industry finds the investment climate in India unappealing, and suggested it's time for "a new wave" of reforms.