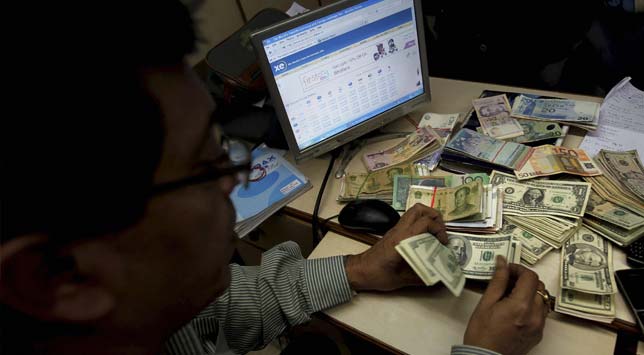 Washington: The Reserve Bank on Monday eased norms for foreign banks to help them meet capital adequacy requirement as per its guidelines.



"A few banks represented that debit balances in the head office account due to placements with the overseas branches may happen as a part of normal banking business and complete denial of such exposure may not be practical and consistent with the principle of non-disruptive regulation," RBI said in a notification.



Accordingly, it has been advised to include some of the net overseas placements with head office or other overseas branches or other group entities to be calculated as Tier-I capital or equity capital, the notification said.



If the above exceeds 10 per cent of the bank's minimum capital adequacy ratio requirement, the amount in excess of this limit would be deducted from Tier I capital or equity capital, it said.



"For the purpose of the above prudential cap, the net overseas placement would be the higher of the overseas placements as on date and the average daily outstanding over year to date," it said.



The fresh guidelines will be effective from September 30, it added.