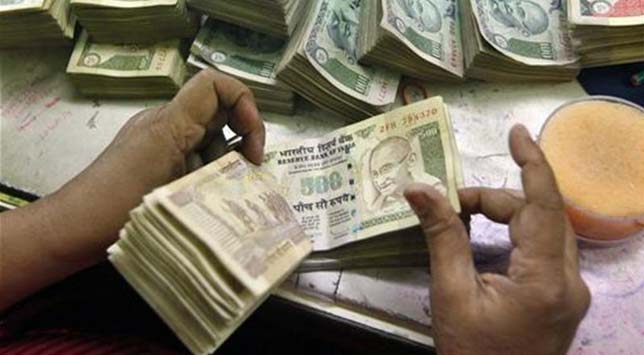 BERLIN : Amid high inflation and concerns over progress of monsoon, which has a direct bearing on farming, the Reserve Bank on Wednesday said that it is "sensitive" to price rise and will continue to take steps to deal with the situation.



"We are sensitive to it (inflation). We are committed in bringing inflation under control. We will continue to take all our efforts...," RBI Governor D Subbarao said.



Led by rising prices of vegetables and petrol, inflation moved up to 7.55 per cent in May from 7.23 per cent in the previous month.



The central bank did not cut rates in its June policy. The RBI's next monetary policy review is due on July 31.



Earlier in the day, RBI Deputy Governor Subir Gokarn said that the bank's policy action in the forthcoming quarterly review this month-end will depend upon the progress of crucial monsoon rains.



For monsoon rains, the first two weeks of July are quite significant, he said.



"We are still in the early part of that period. So, we are watching, as everybody else is, to see what progress it is making... if there is a problem, we will take it into our consideration," he said.



Monsoon is considered a lifeline of Indian economy as about 60 per cent of the country's cultivable land is not irrigated.



According to IMD, India's monsoon appeared set to march ahead this week, as weather conditions were favourable for advance of the seasonal rains into parts of Maharashtra, Gujarat and Madhya Pradesh.