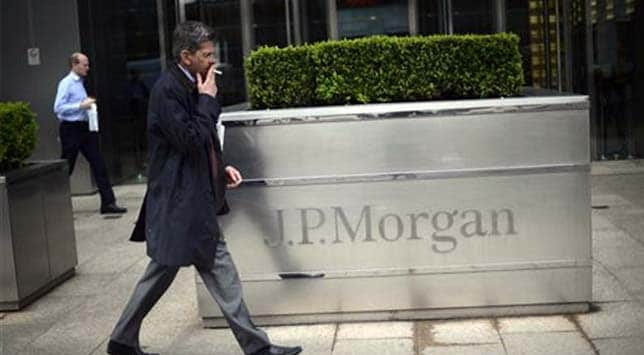 New Delhi: Given the continuing high rates of inflation the Reserve Bank may not cut interest rates in its month-end policy review to boost industrial growth, say experts.


Industrial output, as measured by the Index of Industrial Production (IIP) for the month of May was at 2.4 per cent, up from the revised (-)0.9 per cent in April, but lower than the 6.2 per cent in the corresponding month of the past fiscal.


"I do not think there will be either infusion of liquidity or cut in policy rates by the RBI in its quarterly policy review," HDFC Bank chief economist Abheek Barua said.


Although industry has been rooting for cut in interest rates by the RBI in its policy review on July 31, experts said the central bank may continue with the status quo stance in view of the rate of wholesale inflation which, at 7.55 per cent, is well much above the comfort level of 4-5 per cent. Retail inflation, a more accurate gauge of the prices felt by consumers, was in double digits – 10.36 per cent.


Crisil chief economist Deepak Joshi said that "Monetary policy is not going to be changed. I think RBI will keep it on hold. Going by the assessment of the economy, I think there will not be any rate cut."


HSBC Global Research said though IIP picked up on an improved sequential momentum and last year's low base, inflation is still high.


"Growth remains moderate and will remain constrained going ahead, but high inflation and the structural nature of the slowdown limits the scope for RBI to move," it added.


However, Commerce Minister Anand Sharma, echoing the concerns of industry, on Thursday said "We will urge the RBI to revisit this issue (interest rates) to ensure that capital is available to the industry...given the slowdown there is every justification to ensure that Indian industry remains competitive and the manufacturing grow."


Industry body PHD Chamber said the RBI should focus on re-capturing growth.


"We are anticipating a cut in the repo rate by 50 basis points (0.5 per cent) on July 31, while a total cut of 200 basis points (2 per cent) by December 2012," PHD Chamber chief economist S P Sharma said.


Citi Research, a division of Citigroup Global Markets, however, said monetary easing by the RBI in the immediate term is unlikely because of its stance on inflation. However, it expects 0.5 per cent to 0.75 per cent rate cut for the full year.


Ratings firm ICRA said the inflationary concerns are likely to dominate monetary policy in the near term, and that given the low probability of any meaningful easing of retail or wholesale inflation in the forthcoming data for June, the RBI "may maintain policy rates at current levels".