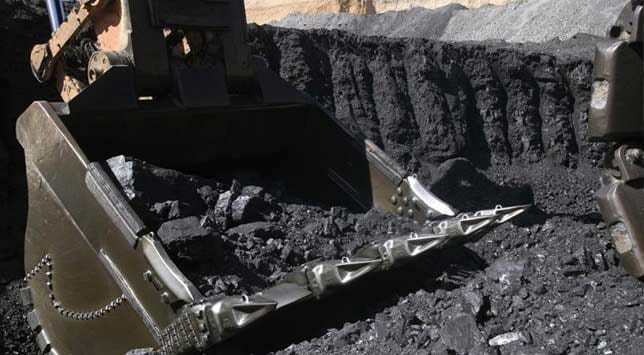 Bangkok: Retirement fund body EPFO today approved the proposal of Reliance Capital Asset Management Limited (RCAML) to sell 26 per cent stake to Japanese insurance firm Nippon Life.



"That (the RCAML-Nippon deal) has been approved by the board... keeping view of the fact that there was no restriction at the time of calling the bids regarding the quantum of foreign investment in the company, this proposal has been allowed," Central Provident Fund Commissioner R C Mishra told reporters after the meeting of the Central Board of Trustees (CBT).



CBT is the highest decision making body of the Employees' Provident Fund Organisation's (EPFO) and is headed by the Labour Minister.



The approval was needed because as per contract with the EPFO, its fund managers "shall not undertake any corporate action including mergers, amalgamations, take over, acquisition, divestment etc, without the prior written approval of the Trust".



As per the note by RCAML, Nippon Life would be entitled to appoint a member on the board of the company following the stake sale.



The EPFO had in July last year appointed RCAML, State Bank of India, HSBC Asset Management (India) Private Ltd and ICICI Securities Primary Dealership Ltd as its fund managers for three years to manage its huge corpus of over Rs 3.5 lakh crore.



"Since there was no restriction on having foreign equity at the time of bidding and other fund managers too have some. Therefore, we have to approve the stake sale by RCAML to Nippon Life," a CBT member and Secretary Hind Mazoor Sabha A D Nagpal told PTI.



However, another EPFO trustee and Secretary Bharatiya Mazdoor Sangh B N Rai had opposed the proposal. "We would propose in the next CBT meeting to put a restriction on appointing fund management firm having foreign equity," he said.



Competition watchdog CCI, market regulator SEBI, Reserve Bank of India and Pension Fund Regulatory and Development Authority among other have already approved the deal, which was valued at around Rs 1,450 crore.