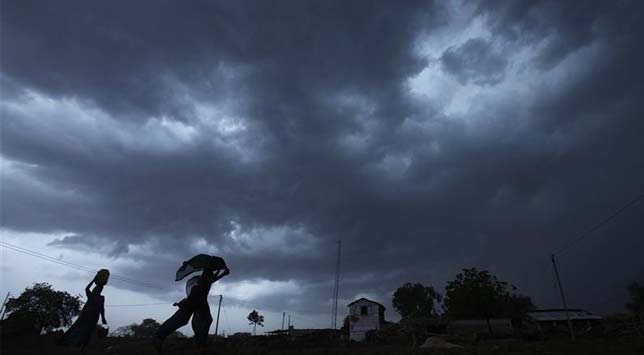 Singapore: Leading private insurer Reliance Life has begun talks with a few banks for sale of minority stake of up to 5 per cent and to enter into product distribution alliance.

The bank would serve as a bancassurance partner and help expand the product distribution network of Reliance Life Insurance, which is part of Anil Ambani-led Reliance Group's financial services arm Reliance Capital.

"We are looking for a bank partner of significant size and are in touch with a couple of banks for alliance. We are also open to discussions on giving a very small equity to a bank of critical size as distributor stock option," Reliance Life President and Executive Director Malay Ghosh told PTI.

He, however, did not identify the banks with which Reliance Life is in discussions for a potential deal.

The equity stake offered to such a partner would be capped at 5 per cent.

Ghosh said that Reliance Life would not offer any upfront payment for the bancassurance alliance.

"If a firm in five years can create value for us, we are open to give small equity, say up to 5 per cent, to it at today's valuation with guarantee to buy them back at future valuation. This is what we are pursuing while talking to banks for a bancassurance tie-up," he said.

In insurance parlance, the term 'bancassurance' is used for distribution of insurance products through the bank branches and currently this model of insurance distribution accounts for 25-30 per cent of premium income for the private insurers in the country.

"No doubt, we have a distribution gap and it can be served by one bank of a significant size and reach. If we do not get the bank of that critical size, we can go for more than one bank," Ghosh said.

Last year, Reliance Life Insurance sold 26 per cent stake to Japan-based Nippon Life Insurance Co for around Rs 3,062 crore.

Earlier this month, Reliance Life reported a whopping 140 per cent jump in its first quarter net profit to Rs 19 crore in the current financial year.

Its total premium (net of reinsurance) in the last quarter was Rs 810 crore, while total funds under management stood at Rs 18,586 crore as on June 30, 2012.

The company recorded its first full-year net profit at Rs 373 crore in 2011-12. It sold over a million policies last fiscal and garnered a total premium of Rs 5,498 crore.

Reliance Life helped Reliance Capital post consolidated net profit of Rs 45 crore for the quarter ended June 30, 2012, representing an increase of 30 per cent.