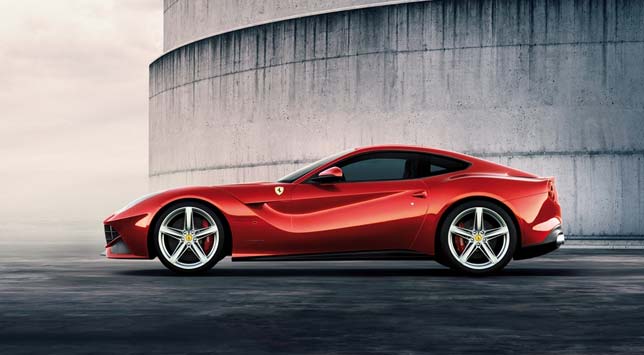 New Delhi : The Reserve Bank of India has asked Indian banks to focus on recoveries, bankers said after a Wednesday meeting with the central bank.


However, the consensus was that non-performing assets are at manageable levels, bankers said after the meeting which also covered implications of Basel-III norms on NPA recognition.


No individual NPA accounts were discussed, bankers said, but aviation, textile and steel sectors were part of the dialogue. Earlier, there had been speculation that the matter of Kingfisher Airlines would be brought up at the meeting.




Bankers also suggested that restructuring should be extended to smaller accounts instead of just large-ticket size accounts, said Pratip Chaudhuri, chairman of India's largest lender State Bank of India.


Chaudhuri said that an account should exit restructuring classification after one year, and that a restructured loan should not remain classified as such for its lifetime.


Other bankers have proposed a timeline of two years to exclude an account from restructured classification


He added that banks had asked for proper guidelines on classification of restructured loans, and that the definition should include timeline, clear guideline when account has exited restructured classification.


If a restructured loan adheres to revised repayment schedule, it should be out of restructured classification, he said.


The central bank, however, may not sector-specific NPA dispensation due to a need to comply with global standards.


There were no concerns about understatement of NPAs.


Banks, however, will continue to recognise NPV loss upfront


The meeting was attended by top representatives of public and private sector banks, among them SBI, ICIC Bank, Axis Bank, Punjab National Bank, Andhra Bank, Bank of Baroda, Union Bank, Bank of India, and Indian Overseas Bank.