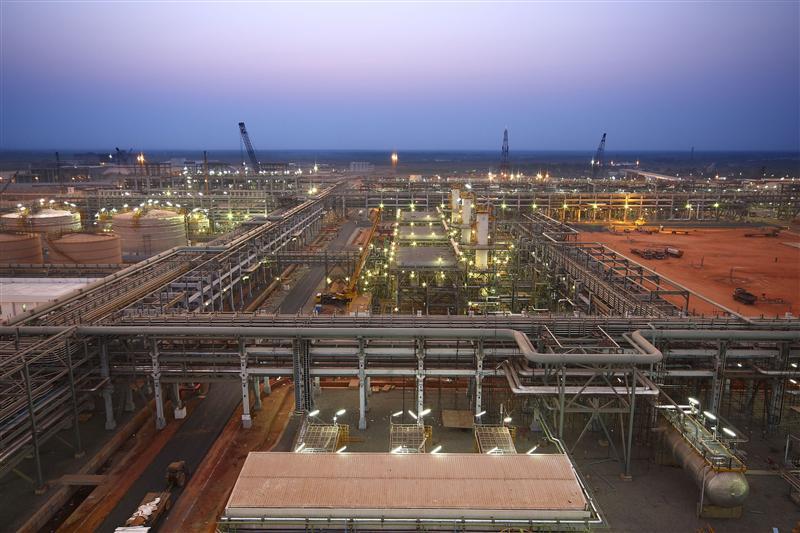 Bangkok: Reliance Industries and BP plc today won approval for over $1 billion capital expenditure in the prolific KG-D6 gas block. However, sources say that the approval comes with the order to drill more appraisal wells at their own cost before three gas finds can be declared viable.



The management committee (MC) which oversees the operation of KGD-6 gas block and headed by the Directorate general of Hydrocarbon gave in principle approval for the capital expenditure for three years beginning April 1, 2010, with minor changes, sources privy to the development said.



However, petroleum ministry official who don't want to be quoted said that the expenditure will not involve the cost of drilling additional wells in the three satellite discoveries - D-29, D-30 and D-31. RIL-BP-Niko will have to drill the additional wells at their own cost. The official said, that this essentially means that whatever expenditure incurred for drilling additional well in the three discoveries will not be cost recoverable as per the PSC.



The drilling will be using technology prescribed in the production sharing contract that the consortium of three companies - RIL, British energy giant BP, and Canadian firm Niko – had signed with the govt.



RIL had sought approval for declaring three discoveries – named as D-29, D-30 and D-31- in gas block commercially viable. However, DGH did not grant the approvals as the firms operating in the block that they had not followed the rules, sources said.



Meanwhile, Petroleum Minister Jaipal Reddy said that, "whatever the contractor needs technically, administratively to raise production, we will do. Approvals will be given subject to conditions."


RIL approached the MC and govt for approval of commerciality of the three discoveries in February 2010. But the committee rejected the application stating that the prescribed test to confirm the discoveries was not done by the operator. The appraisal wells on the three discoveries would have to do Drill-Stem Test (DST) to establish sustainable production levels and submit data to DGH for verification, again.



However, sources said, once the RIL-BP-Niko follow the norms under PSC it will be approved formally. Officials in the govt also said that the consortium will file final integrated development plan for the three discoveries along with 13 other discoveries in the gas block.



With gas production from the three producing fields D1, D3 and MA- in KG-D6 dwindling to about 29 million cubic meters a day, RIL-BP-NIKO are expecting that they will be able to develop satellite fields to arrest the fall in production in coming years.



RIL is the operator of KG-D6 block with 60 per cent stake while BP has 30 per cent interest. Niko Resources of Canada has the remaining 10 per cent stake.