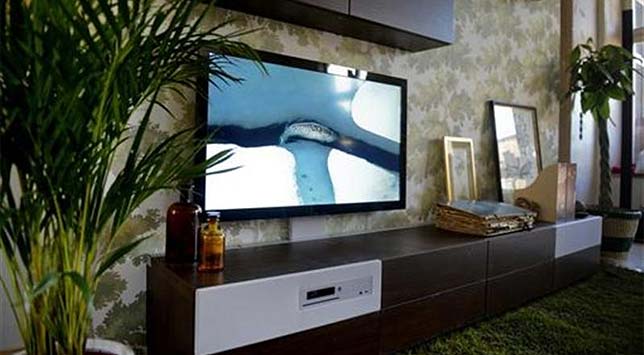 New Delhi: The Reserve Bank of India is keeping a watch on the rupee exchange rate, Finance Secretary R S Gujral told NDTV Profit after the Indian currency fell to an all-time low of 57.33 against the dollar.



"The additional dollar window opened by RBI for OMCs is to cushion them from the volatile exchange rate," he said, referring to a central bank move to push down demand the open market.



The RBI ha written to oil marketing companies asking them to purchase at least 50 per cent of their dollar needs from the public sector State Bank of India. This will cut the demand in the open market, where dollars are bought on a competitive bidding process, by half and help to keep the rupee volatility in check. SBI will sell dollars to oil companies at market prices, the RBI has stipulated.



"The exchange rate is market determined," Gujral said, adding that "The fall in the rupee is counteracting the fall in the crude prices, and that will not help our fiscal deficit much."



He ponted out that the fall in crude prices had helped India reduce its current account deficit. Crude oil imports are the single largest item in India's import bill.