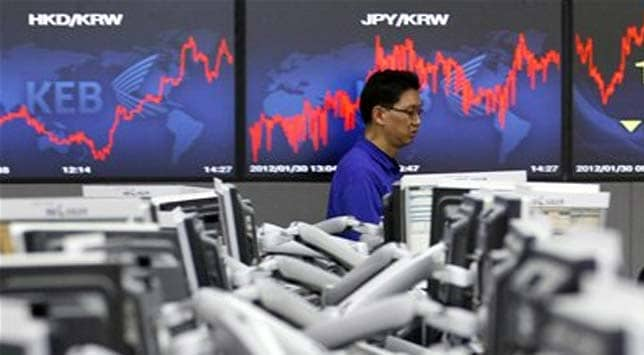 New York: Aiming to bring in transparency in the scam-tainted telecom industry, the government may look at scrapping cross-holding in the sector as part of the National Telecom Policy which will be unveiled later this year.



The Telecom Ministry is of the view that the existing rules, which permit a company to hold up to 10 per cent stake in other organisations, have been misused to create complex holding structures.



Minister of State for Communications and IT Sachin Pilot, in an internal note to the Department of Telecom, has suggested that equity holding/financial interest of licencees in each other should be prohibited.



"Maintaining the status quo of the UAS licenses in this respect may allow individuals and entities to structure complex agreements which are against the spirit of the draft NTP," Pilot said, adding that clarifying the issue before the finalisation of the NTP would be "prudent".



Such a decision would impact two major operators -- Bharti Airtel and Vodafone.



Vodafone, which has 4.4 per cent stake in Bharti Airtel, may be forced to sell the shares if the proposal is accepted. Pilot said despite the safeguards, certain controversies and malpractices have happened.



It is alleged that Swan Telecom (now Etisalat DB) was a front of Reliance Communications and Loop Telecom had substantial stake owned by the Essar Group.



The licences of Swan Telecom and Loop Telecom were among the 122 licences that have been cancelled by the Supreme Court on February 2.