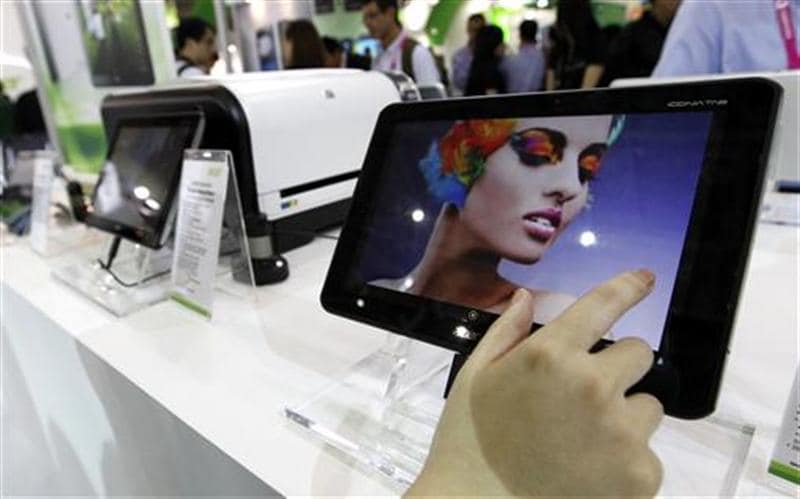 New Delhi: India Inc on Sunday acknowledged that economic reforms were lagging and growth had slowed down but said solutions to the situation should be found within and not as prescribed by outsiders.



Reacting to US President Barack Obama's assertion that the government must carry out "difficult" economic reforms, India Inc said India remains a strong investment destination with strong long-term growth prospects.



Obama in an interview to PTI in Washington said American firms say " it is still too hard to invest in India. In too many sectors, such as retail, India limits or prohibits the foreign investment that is necessary to create jobs in both our countries, and which is necessary for India to continue to grow".



Obama said, "there appears to be a growing consensus in India that the time may be right for another wave of economic reforms to make India more competitive in the global economy."



Acknowledging that the nation lagged in reforms in sectors like retail, aviation, defence and insurance, India Inc said Obama or any other person cannot be "dictating Indian government or Indian policy makers".



"US has its own problem and India has its own. Our government will take decision as per our own compulsions and requirements. However, we do need reforms but Obama or any other person cannot be dictating Indian govt or Indian policy makers," industry chamber Assocham Secretary General DS Rawat said.



US, he said, also had lot of "limitations" like the recent restrictions imposed on BPOs. "But it is there decision. Similarly, decisions taken our policy makers should not be questioned because our economy is till doing much better than most of the developed countries," he said.



CII Director General Chandrajit Banerjee said, "India was resilient and was still growing at 6 per cent during the time of global economic uncertainties."