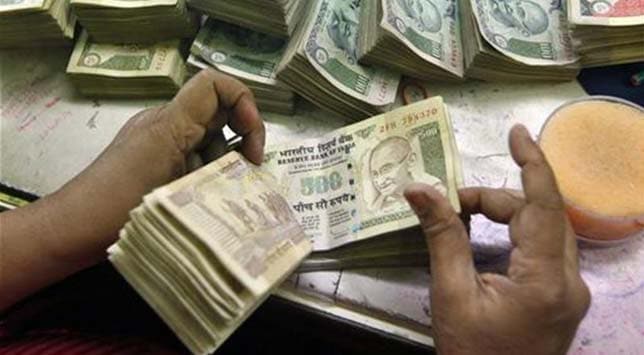 Bangkok: The Standard Chartered Bank stock today plunged by up to 24 per cent in the Indian and UK markets, as the New York state in the US threatened to revoke its licence and charged it with USD 250 billion worth secret transactions with Iran.



At the Bombay Stock Exchange, the scrip fell 19.97 per cent to hit its lowest permissible limit for the day at Rs 83.15. On the NSE, the scrip was down 19.97 per cent at Rs 82.95.



At the London Stock Exchange, Standard Chartered shares plunged 23.9 per cent to 1,119 pence in morning trade.



The New York state has threatened to revoke the bank's licence after charging the UK-based global banking giant of operating as a "rogue institution" and hiding over 60,000 transactions worth USD 250 billion with Iran.



While the bank has refuted the charges saying that more than 99.9 per cent of its Iran-related transactions complied with the US regulations, the New York State Department of Financial Services (DFS) has charged StanChart of exposing the US financial systems to terrorists, drug kingpins and weapon dealers through its transactions with Iran for about 10 years.



In a 27-page order, the Superintendent of Financial Services Benjamin Lawsky of DFS said that "grounds exist for revocation of Standard Chartered Bank's licence to operate in the State of New York and that interim measures must be taken to protect the public interest."



The order accused Standard Chartered of operating as a "rogue institution" which was "motivated by greed."



Reacting to the regulator's order, Standard Chartered said it "strongly rejects" the position and portrayal of facts made by DFS.