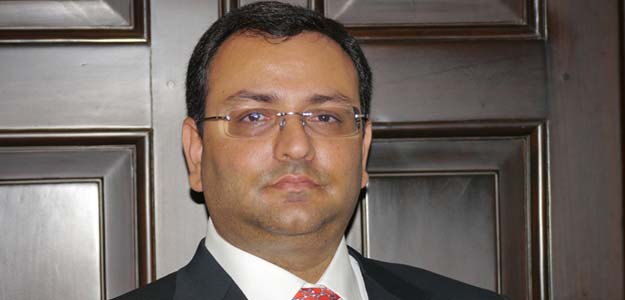 Auto company Tata Motors today appointed Cyrus Mistry, deputy chairman of Tata Sons, as the chairman of the board with effect from December 28.
"The Board of Directors of Tata Motors today announced the appointment of Cyrus P Mistry as the Chairman of the Board with effect from December 28, 2012, on the retirement of Ratan N Tata," the company said in a statement. The board also conferred on Tata the honorary title of 'Chairman Emeritus', it added. Earlier, Mr. Mistry was inducted into the company's board as deputy chairman.
He has been serving on the board of Tata Sons, the Tata holding company, since 2006, and was in November 2011 appointed successor to Mr. Tata, who has been chairman since 1991. Last month, Mr. Tata had stepped down as chairman of Tata Global Beverages, making way for successor Mr. Mistry, who was inducted into the board of Indian Hotels Company. Mr. Mistry was also appointed as the deputy chairman of Tata Steel and Tata Chemicals. Tata Consultancy Services had also inducted him as deputy chairman.
Mr. Mistry, 44, is the son of construction tycoon Pallonji Shapoorji Mistry. Valued at $8.8 billion, Pallonji holds an 18.5 per cent stake in Tata Sons, making him the single largest shareholder.
He is the younger son of Pallonji and is married to Rohika Chagla, the daughter of lawyer Iqbal Chagla. He has an elder brother, Shapoor Mistry, and one of his sisters is married to Noel Tata, Ratan Tata's half-brother.
Shares of Tata Motors today closed trading 3.96 per cent up at Rs 287.40 apiece on the BSE.