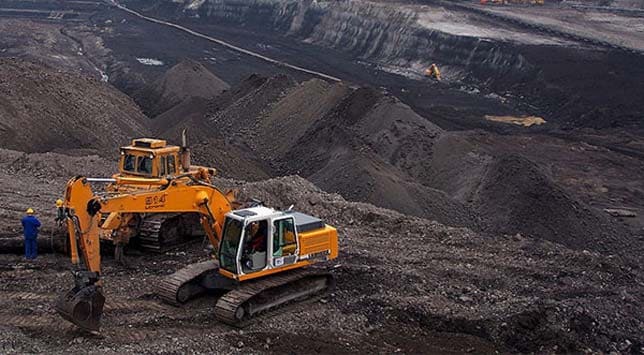 Berlin/Paris: Tata Motors has appointed Karl Slym as Managing Director. He succeeds PM Telang who superannuated from the company in June this year. Mr Slym shall lead all operations of Tata Motors in India and international markets, including South Korea, Thailand, Spain, Indonesia, South Africa.

Jaguar Land Rover would continue to be managed independently.

Mr Slym has been the Executive Vice-President and board member, SGMW Motors, China, a GM goint venture. Prior to this, he was President, Managing Director and board member of GM in India. He has had a 17-year career in General Motors in various positions in various geographies.

He is expected to take over his responsibilities on October 1.

Mr Slym is an alumnus of Standford University and a Sloan Fellow.