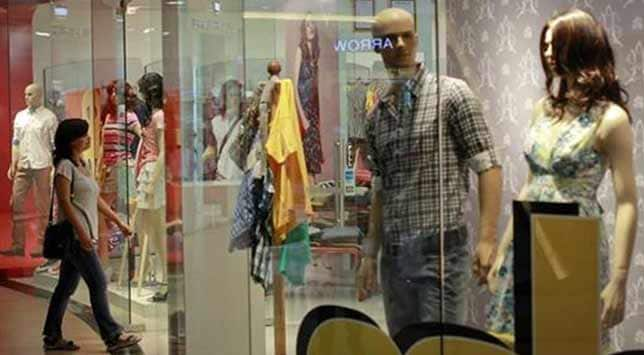 Tata Communications reported 173 per cent jump in standalone net profit at Rs 114.12 crore for the first quarter ended June 30 versus a net profit of Rs 41.78 crore in the year-ago period. Sanjay Baweja, CFO, Tata Communication told NDTV Profit that the company will continue looking at interesting acquisition opportunities going forward.
"We have no plans to raise equity as of now. Also, we are not going to increase our capex intensity in a big way," he said.
Below is the interview transcript. Watch the accompanying video here.
Q: Your profit after tax (PAT) and margins have seen an uptick, what are the factors that contributed to that?

A: I think our focus on profitable revenue growth has resulted in our revenue increase, which is at 26 per cent year on year but the profitability is 63 per cent. Neotel operation, which turned the about 3 quarters ago, is helping us do that in a consolidated basis and also there is an improvement because of the exchange, which goes in our favour and a substantial portion of our revenue is from overseas, we get the benefit on that.
Q: What has been the forex impact on your business for this quarter?

A: We track our overall revenues because there is an mix-and-match of cost and revenues, which happens across the verticals but about $12 million on a gross revenue basis is about to benefit.
Q: You current debt stands at over Rs 10,000 crore. What are your plans as far as debt reduction is concerned. How much debt do you plan to reduce in FY13?

A: No, there is no specific number that we would like to talk about but having said that our focus has been to deleverage. In a sense, we continue to have better operations, which will give us more cash to deleverage and we believe that going forward we will do some amount of deleveraging in this year.
Q: Now that Cabinet has given nod for the land sale, you will be able to raise equity. How quickly do you think will the whole issue be sorted out and how quickly are you looking at raising funds? Have you decided on how much funds do you plan to raise?

A: As long as the current business is concerned, we will focus on deleveraging through our internal accruals and going forward the demerger process will eventually ease our ability to raise funding but as of now there is nothing on the table that we are going to raise equity.
Q: You had been in talks to acquire Cable and Wireless. Now since that acquisition has not happened, are you looking at other acquisitions? What is the current cash on books for the company?

A: No, there is nothing specifically on the pipeline. As a policy, we keep looking at opportunities which are interesting, which give us benefits to the bottom line and the top line. There is nothing specific which we are looking at.
Q: Reports suggest that you are in talks to acquire Prizm Payments. Can you confirm or deny the same?

A: This was another opportunity that bankers will keep bringing to you and we will keep looking at it but that is nothing on the table as of now.
Q: What are your capex plans for FY13 and how do you plan to fund it?

A: So last year, we have given new approvals for capex internally about $250 million plus and we presume that we will go at the same basis. We don't want to give any specific numbers but we are not going to increase our capex intensity in a big way.
Q: TDSAT (Telecom Disputes Settlement and Appellate Tribunal) has waived the penalty against you. Can you explain the case and how much refunds have you got? How has it impacted your profits?

A: There is a penalty which got levied for the year 2004-05 based on the calculation license fee, which we contested saying that this penalty was not leviable. TDSAT agreed with our proposition and gave an order in our favour and they asked the department of telecommunication (DoT) to refund the money including interest which meant that the refund of penalty came in and then the interest on the penalty came in, the interest itself was Rs 110 crore.