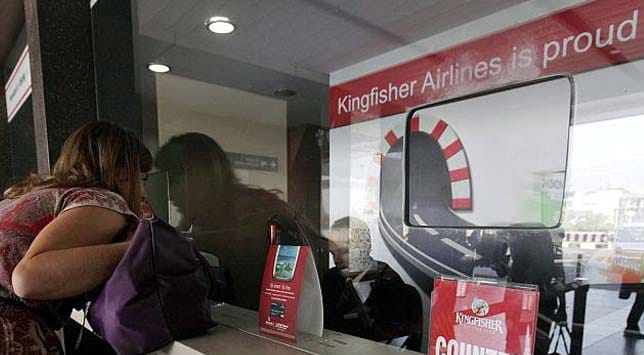 London : Reflecting frustrations of top industrialists, including Ratan Tata, over lack of cohesion in framing economic policies, UK Business Secretary Vince Cable has written to Prime Minster David Cameron calling for corrective measures that go beyond cuts in public finances.



In an official letter, described as 'extraordinary', addressed to Cameron and Deputy Prime Minister Nick Clegg, Cable pointed out the main shortcomings in the coalition government's industrial and economic policies.



"One of the messages I hear from business - this last week in a long conversation with Ratan Tata and Cyrus Mistry - is that we have swung too far in the opposite direction," he wrote in a letter dated February 8 that was leaked to the BBC.



Citing several instances of the coalition being united around an economic strategy, he said, "I sense, however, that there is still something important missing: a compelling vision of where the country is heading beyond sorting out the fiscal mess; and a clear and confident message about how we will earn our living in future."



Mentioning Ratan Tata and EDF Energy CEO Vincent de Rivaz in his five-page letter, Cable calls for strategic and long-term thinking about supply chains and the role played in them by public procurement decisions.



He wrote, "There is some positive thinking about the NHS and Life Sciences but no connected approach across the government. Ratan Tata and Vincent de Rivaz, among many others, express great frustration about lack of joined up thinking in this area."



He added, "We can be more strategic, and the economic backdrop will increase demands that we are ambitious."



In the letter, Cable suggests a break-up of the Royal Bank of Scotland, which is 82 per cent owned by taxpayers, to create a "British Business Bank with a clean balance sheet and a mandate to expand lending rapidly to sound business".



Cable, one of the senior-most cabinet ministers, belongs to the Liberal Democrats party in the coalition government. He is seen as exerting a sobering influence on the Conservative party's inputs in decision-making, including on the issue of immigration.



One of the prominent interlocutors with Indian ministers and representatives, he is credited with influencing the Home Office decision not to include 'intra-company transfers' (widely used by Indian companies) in the annual limit of work visas to non-EU professionals.



Mentioning 'traded services' as one of the areas that required close attention, he said services such as architects, accountants, tourism, higher education will become ever more important as the global economy expands.



"But the government does not yet have a clear strategy for how to address the pressing issues, such as how to design our immigration camp for rapid global growth, or improve future language skills," he said.



Cable said in a radio interview that his letter "certainly wasn't a comprehensive attack on the government's economic policies."



"This is an enormous storm made out of something much less. I think a great deal about what the government is doing, and what my department is doing," he said.



Downing Street has said it does not comment on leaks, or on correspondence between ministers.