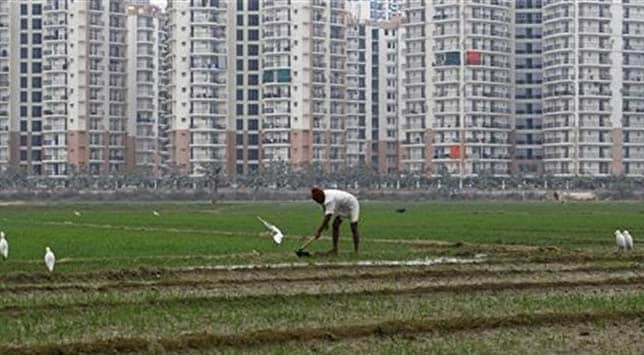 New Delhi
: The Reserve Bank of India on Tuesday kept its repo rate unchanged at 8 per cent but cut its statutory liquidity ratio by one percentage point to 23 per cent.
Addressing a press conference later in the day, RBI governor D. Subbarao expressed concerns about a shortfall in monsoon rain and the impact it can have on the country's economy.
"Monsoon hits inflation before it hits growth," he said.
Here are the highlights from the press conference:
Tension between growth and inflation complex to manage
Inflation has remained around 7% for past three months
Momentum of core inflation is positive and disturbing
Output gap is small at the current juncture
Demand pressures can re-emerge at any time
Monsoon hits inflation before it hits growth
Drought may put pressure on the economy
Wage pressure from MGNREGA could add to inflation
Oil, rupee to put pressure on input prices
Further easing from global central banks could add to commodity prices
Interest rate is not the only factor inhibiting investment
Liquidity is comfortable and aggregate SLR is 28-29%
Reducing SLR was consistent with long-term objective
Some open issues on priority sector guidelines
Concerns over whether agri sector can absorb 13 per cent direct lending
Foreign banks concerned about 20 branch cut-off for being brought on par with domestic banks
Will look at suggestions of bankers on priority sector norms
Debate over whether real deposit rates impact deposit growth
See a scope for rate action but cannot say when
Fiscal action cannot be termed as necessary or sufficient for monetary action