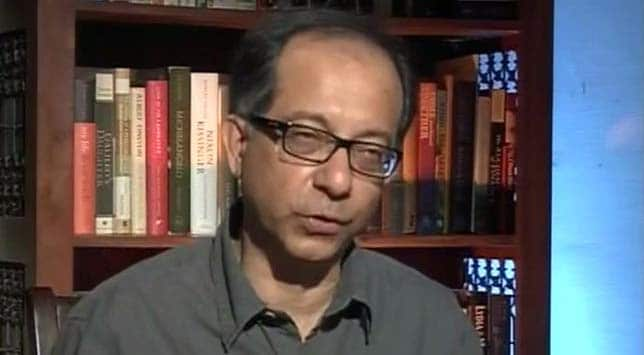 London: A telecom tribunal has ruled that an agreement between leading telecom companies to offer 3G roaming mobile services where they do not have a licence is illegal. There was, however, a split verdict today, with one judge calling for fresh notices to be sent to the telcos, while another said their pacts should be terminated immediately.

The chairman of the Telecom Disputes Settlement Appellate Tribunal (TDSAT), Justice S.B. Sinha, said that the department of telecommunications (DoT) should send out fresh notices to the telecom operators, while another judge on the tribunal called for an immediate end to the pacts.

The tribunal has also asked the telcos to appeal to a higher court.

Leading operators like Bharti, Vodafone and Idea had entered into an agreement with one another to offer 3G mobile services in circles in which they could not succeed in getting spectrum in an auction held last year.

Following that, the DoT had issued notices to the telecom firms on December 23, directing them to stop their 3G roaming agreements with immediate effect as the pacts were illegal, and had sought their response within 24 hours. Similar notices had also been issued to Tata Teleservices and Aircel, which had also entered into similar agreements to offer services in six circles. However, the latter two operators have already discontinued the arrangement.

Following this, the telecom companies moved the tribunal.

The December 23 decision had come after the unanimous view of telecom regulator Trai, the law ministry and the DoT that such roaming agreement was in violation of the telecom licences. Even the sector regulator Trai had termed the existing agreement among operators for offering pan-India 3G services, despite not having spectrum in all the circles, as violation of licence norms, a charge rejected by the industry.

Telecom Minister Kapil Sibal, too, had ruled that such roaming agreements are in violation of license norms and the operators cannot be allowed to offer services like this.