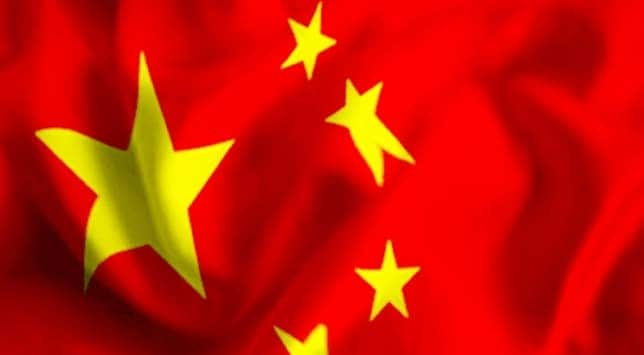 Bangkok: Shriram group firm Usha International on Friday said it has exited its joint venture with Honda Motor Co. by selling its entire 3.16 per cent stake to the Japanese partner for Rs 180 crore.

"Usha, Honda Siel Cars India Ltd and Honda Motor Co., Japan, after working together for 16 years to develop Honda Siel Cars India Ltd (HSCI) have agreed to end their joint venture," the domestic partner said in a statement.

Following this decision, Honda Motor has "purchased all of the shares (18,000,000) that Usha held in Honda Siel Cars", it added.

The Indian entity further said the stake sale has been negotiated at a price of Rs 100 per share, inclusive of a non-compete fee.

"According to the agreement with HM (Honda Motor), Siddharth Shriram has ceased to be a director and the chairman in HSCI," Usha said.

In a separate statement, HSCI said that the two joint venture partners have signed an agreement on complete divestment by Usha International Ltd (UIL).

"UIL, which held 3.16 per cent shares in HSCI, had shown an interest in divesting from the joint venture to be able to focus and strategically invest to expand their own core business. Therefore, based on the mutual consent, UIL has sold its shares to the partner Honda Motor Co, Japan," it added.

Following this, HSCI will now be a 100 per cent Honda subsidiary in India.

"The process of changing the company name and other formalities will be completed over the next few months," the car maker said.
Usha has had a relationship with the Japanese auto major since 1985 when Honda Siel Power Products (formerly known as Shriram Honda Power Equipment Ltd) was started. The group became Honda's partner when it was looking to enter the Indian automotive market.

"Usha feels that it was inevitable that someday the parting would come because automobiles are not really Usha's direct business," the statement said.