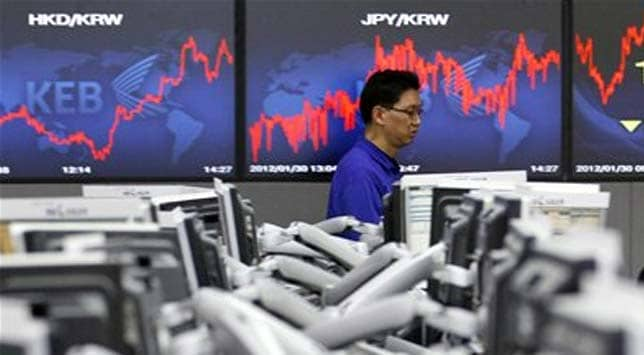 New York: Consumer durables firms, which saw muted sales last summer due to bad weather, stubborn inflation and rise in cost of funds, are a disappointed lot as the Budget has not offered any subsidy for energy efficient products.



"The disappointment with the Finance Minister is that he always said we want to promote energy efficiency. Then why not lower the duty for five-star rated air conditioners? You are taxing all the appliances at the same rate," Blue Star president for air-conditioning and refrigeration products, B Thiagarajan, told PTI.



Godrej Appliances chief operating officer George Menezes said, "We had made a representation to the government, but it has not given any stimuli to increase the penetration of appliances.



"With this kind of a Budget, I see a further dampening of sale. As against expected stimuli to consumption in the home appliance space, where penetration levels are very low vis-a-vis other BRIC economies, we have a situation here where taxes have gone up which will further dampen growth."



Budget increased Excise duty from 10 per cent to 12 per cent.



The industry also expressed displeasure over absence of timeline to rollout the goods and services tax (GST).



"The least the government can do is to lower the tax for a five-star rated product. They don't even want to consider that. For everything, they want GST to come, but we don't see that happening anytime soon," Thiagarajan said.



Five-star rated products consume 20 per cent less electricity. The industry believed if it was given subsidy to manufacture five-star rated products, they could be sold on par with the less energy efficient ones.



"If other products are charged 12 per cent Excise duty, why not a five-star rated product charged lower?" Thiagarajan asked.



Panasonic India sales and marketing director Manish Sharma said, "Subsidy on five-star rated may definitely drive energy efficient product sales."