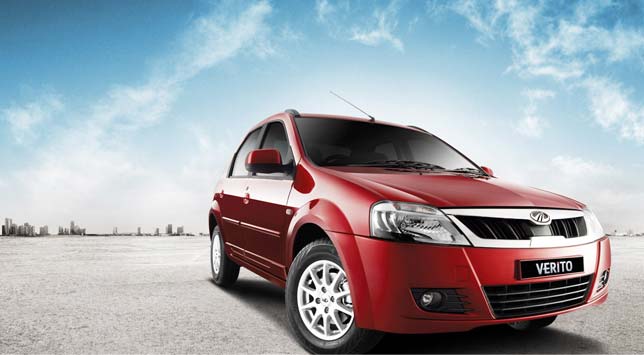 New Delhi: Biocon, India's top listed biotechnology company, reported weaker-than-expected numbers in April-June quarter.



Profit after tax (PAT) rose 12 per cent at Rs 78.8 crore versus Rs 70.1 crore on a year-on-year basis.



The company's sales stood at Rs 576.7 crore, up 30 per cent, versus Rs 443.5 crore in the corresponding quarter last year.



Earnings before interest, taxes, depreciation and amortization (EBITDA) margins declined by 400 basis points at 24.03 per cent.



The company's R&D cost increased by 75 per cent at Rs 35.6 crore, while its bio-pharma business grew 23 per cent year-on-year on traction in all segments.



Kiran Mazumdar Shaw, chairperson and managing director, told NDTV Profit that research and development (R&D) was an integral part of value unlocking. "Our R&D spends are linked to the regulatory developments. We will increase this spend going forward," she added.



"We are seeing good traction in bio-similars," she added.



Shares of the company were trading nearly 2 per cent down at Rs 246.5 on the Bombay Stock Exchange.