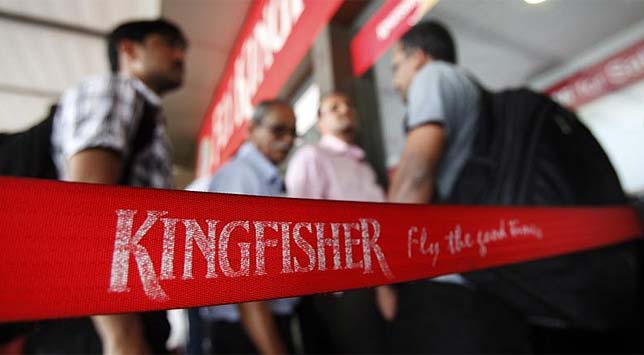 Mumbai: Mortgage lender HDFC on Saturday recorded a 25 per cent rise in consolidated net profit at Rs 1,275.86 crore for the first quarter ended June 30.

It had posted consolidated net profit (minus its subsidiary, HDFC Bank) of Rs 1,020.06 crore in the April-June quarter a year ago, HDFC said in a BSE filing.

The total income during the period rose to Rs 11,656.50 crore from Rs 7,268.79 crore in the same period a year ago. The consolidated result includes profit of subsidiaries such as HDFC Standard Life, HDFC Ergo General Insurance, HDFC Venture Capital and Gruh Finance Ltd.

Parent company HDFC alone recorded a net profit of Rs 1,002 crore during the April-June quarter, up 18.6 per cent over the same period a year ago.

HDFC on standalone basis had a net profit of Rs 844.53 crore in the first quarter of the previous fiscal.

Net interest income of the pure-play mortgage lender jumped to Rs 1,372.55 crore from Rs 1,170.86 crore, while its tax liability rose to Rs 378 crore from Rs 331 crore during the quarter.

Income from operations rose to Rs 4,914.71 crore during the reporting quarter, up from Rs 3,800.67 crore in the year ago quarter.