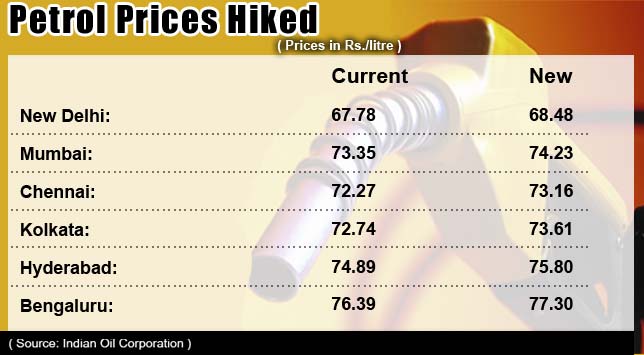 New Delhi: Consumer goods major Hindustan Unilever (HUL) on Monday reported a 110 per cent increase at Rs 1,330 crore in the net profit on an annual basis for the quarter ended June 2012. The company reported a 13.7 per cent growth in net sales of Rs 6250 crore. Analysts expected net sales to hover around Rs 6,322 crore.



The surge in the net profit was on the back of extra-ordinary income of Rs 1,122 crore which included sale of prime real estate sale worth Rs 607 crore in Mumbai and Bangalore. The company also transferred the exports business to a wholly-owned subsidiary. Hence, the company's accounts are not comparable with previous quarters.





The company's operating profit grew 30 per cent during the quarter to Rs 908 crore. This is the difference between net sales and total expenditure.



Here are other highlights of Hindustan Unilever results:



• Hindustan Unilever saw underlying volume growth across product categories at an average 9 per cent. The company claims that this was better the overall FMCG segment grew by 6 to 7 per cent.



• The company's operating profit rose 30.2 per cent during the June 2012 quarter to Rs 908 crore. This shows that while HUL managed to grow net sales, profits grew at a faster pace.



• Operating profit margin stood at 14.5 per cent for the June 2012 quarter. This is against 12.7 per cent in the June quarter 2011. This indicates that the company managed to grow sales with better profit margins.



• However, HUL took price hikes across product categories during the quarter. It also increased advertising and marketing spend was higher by Rs 187 crore during the quarter as the company spent on launching new products like Axe soap bar and relaunching 'Fair & Lovely' the fairness brand.



• R Sridhar, CFO of the company, said that monsoon impact would come with a time lag. "Poor monsoon creates a weak statement first and then affects agricultural output and hurts demand in rural India. However, it is not possible to make any assessment at this juncture," Sridhar said.