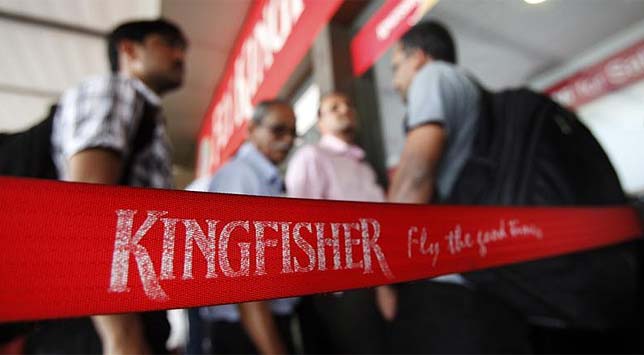 New Delhi: Vijay Mallya-led liquor firm United Spirits on Saturday posted a 5.25 per cent rise in net profit at Rs 144.95 crore for the first quarter ended June 30.

The company had posted a net profit of Rs 137.71 crore for the same period of 2011-12.

Key markets of Tamil Nadu and West Bengal continued to dampen the company's performance during the quarter, it said in a statement.

Net sales rose to Rs 2,057.29 crore for the first quarter as compared to Rs 1,935.42 crore during the year-ago period.

"An artificially imposed constraint on the company's volumes in Tamil Nadu, against the tide of consumer demand for the company's brands, saw volumes being restricted to about 70 per cent of their capacity," the company said.

The Bangalore-headquartered firm said sales were down in West Bengal during the April-June quarter due to sharp increase in duties and taxes imposed by the state government.

Sales volumes grew marginally by 2 per cent or five lakh cases and stood at 3.13 crore cases for the quarter.

"What is heartening, however, is the growth in what the industry refers to as prestige and above-brands or the premium segments which grew sharply by 17 per cent and stood at just under 80 lakh cases, an increase of 12 lakh cases over the comparable quarter of previous fiscal," the company said.

During the quarter, flagship brand of the company, McDowell's No. 1, registered growth of 16 per cent as compared to the same period of 2011-12 fiscal.

The company sells various liquor brands like Signature, Bagpiper, Antiquity and Royal Challenge in the country. Other brands in the company's portfolio include White Mischief, Black Dog, Dalmore and Romanov.