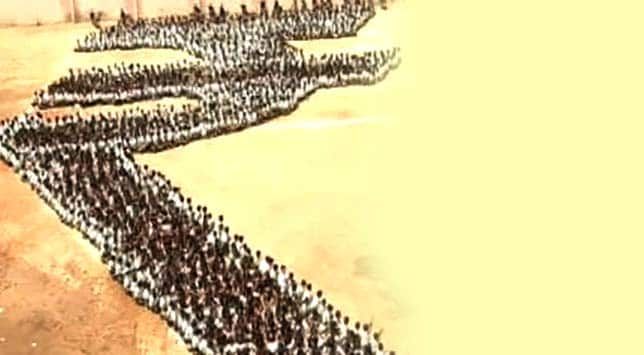 New Delhi : Over the last few years, the Budget has increasingly become a non-event for the markets and market volatility on and after the budget-day has been dipping. Further Implications for sectors/companies have continued to diminish with time, but they still matter.



The local macro and global financial situation is still not out of woods. While there is no gainsaying the fact that fiscal consolidation should figure at the top of the agenda, the willingness of the government to walk the talk will be watched closely.



Investors would watch out for credible commitment from the government to bring fiscal deficit under control so
that the private sector has access to enough funds for investment activities.



While the street believes that the Government has the last chance to be reformist/bold this year (as next year will be the last before general elections and hence likely to be populist), we think that recent political events on the one hand could tempt the Government to push for GDP growth (states that succeeded in achieving this saw incumbents winning in recent
elections) and hence go for a reformist/bold Budget; while on the other hand, possibility of mid term elections / lack of co-operation from regional allies like TMC, SP etc could force the Government to be even less anti-people (and hence more populist). Critical reforms like labour, pension etc require broader political consensus.



To know more, please read the attached document.