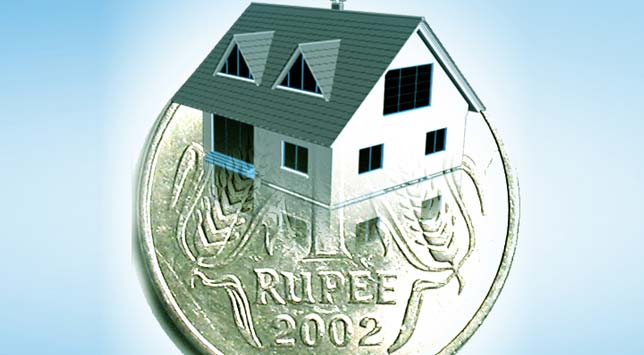 Singapore: The rupee strengthened to its highest level in two weeks on Thursday as part of a shift into global risk assets, but broader gains were capped as local shares retreated late in the session.

The local currency benefitted as the dollar was broadly under pressure, sending the euro to a seven-week high, after minutes from the US Federal Reserve's latest meeting signalling a move towards more monetary stimulus measures.

Traders said volumes in the local spot forex markets were lower than usual but had improved significantly over Wednesday, when a two-day nationwide banking strike began.

"Its a global risk on," said Rajeev Mahrotri, head of forex and debt trading at Indusind Bank.

"We could possibly see the rupee break above 55/dollar, so we could see the 54.25-54.50 area in the near-term. But there should be good long-term buyers at those levels," he added.

The partially convertible rupee closed at 55.26/27 per dollar as per the SBI closing rate, stronger than its close of 55.4950/5050 on Wednesday.

The rupee had risen to as high as 55.12 during the session, its strongest since August 9, but retreated after domestic shares gave up gains to end flat on the day as investors booked profit in recent outperformers.

Traders say the rupee could face some pressures in the near-term, as oil refiners, the largest buyers of dollars in the domestic currency market, could start buying dollars to cover for their imports towards the end of the month.

But global risk factors will likely prevail as a main driver.

The one-month offshore non-deliverable forward contracts were quoted at 55.53 while the three-month was at 56.18.

In the currency futures market, the most-traded near-month dollar/rupee contracts on the National Stock Exchange, the MCX-SX and the United Stock Exchange all closed at around 55.26, w i th a total traded volume at $3.98 billion.