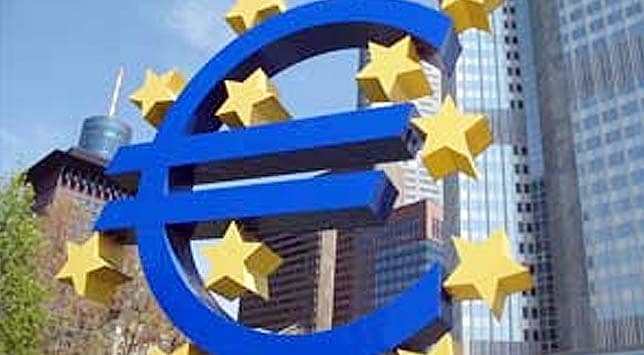 New Delhi
: The rupee recovered in afternoon trade against the dollar on Wednesday after hitting a day's low of 56 although traders said that RBI was not seen to intervene.
The rupee had opened stronger as global risk assets gained on hopes the Federal Reserve will extend its US bond buying programme at the end of its policy meeting later in the day. But later inched closer to the key 56-mark against the dollar as dollar demand from oil firms and other importers affected the risky currency.
At 12:09 a.m., the rupee was at 55.90 to the dollar, slightly higher than Tuesday's close of 55.95. It had earlier touched a day's high of 55.83. On Tuesday, the rupee had hit a two-week low of 56.12 against the dollar, but recovered at the end of trade.
The INR fell nearly one per cent to 55.90 against the dollar on Monday after Fitch Ratings downgraded India's outlook to negative. RBI's decision to keeps its key interest rates – Repo rate and CRR unchanged in its credit policy too affected the rupee. It had opened higher on after elections in Greece eased fears of global financial turmoil.



Ratings agency Fitch on Monday downgraded India's growth outlook to negative, expressing concerns that there are "heightened risks that India's medium- to long-term growth potential will gradually deteriorate if further structural reforms are not hastened, including measures to enhance the effectiveness of the government and create a more positive operational environment for business and private investments".



This downgrade is among the many warning flags that analysts, experts and top brokerages have raised about the economy in the recent past.



While Dow hit a one-month high, soaring 95.51 points to 12,837.33, Asian shares too rose on Wednesday. The euro too clung to most of the previous session's gains as investors bet that Europe's worsening debt crisis and faltering global growth will prompt major central banks to launch a new round of monetary stimulus.




With inputs from Thomson Reuters