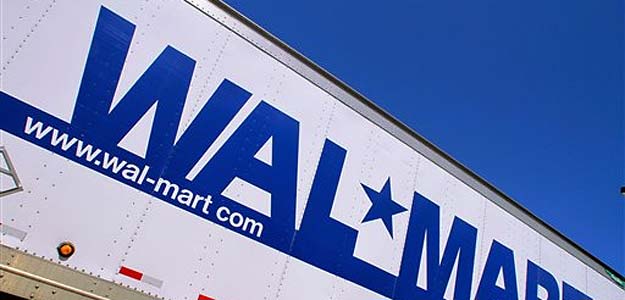 New York
:
US lawmakers have released emails that show Wal-Mart's top leadership was aware of allegations of bribery in its Mexico operations as early as 2005, but the global retail giant said it has provided this information to law enforcement authorities as part of investigation into the bribery allegations.

Congressman Elijah Cummings of Maryland and Henry Waxman from California, who are investigating bribery charges at Wal-Mart's Mexico unit, announced yesterday they had documents which confirmed that Wal-Mart CEO Michael Duke and other high-ranking personnel were personally informed about the bribery allegations as early as October 2005, according to a CNN report.

Wal-Mart is also facing allegations of bribery in its operations in India, China and Brazil, and the retailer had said last November that it was broadening its investigation to look into these allegations.

The emails indicate that CEO Duke and other top company officials had been informed as early as 2005 about bribes being made in Mexico.

"It would be a serious matter if the CEO of one of our nation's largest companies failed to address allegations of a bribery scheme," Waxman and Cummings said in a letter written to Duke.

The company refuted claims made by the Congressmen saying that the information released in the emails was nothing new and had been provided by Wal-Mart to the investigating authorities.

"There is no new information in the letter released today by Congressman Waxman and Congressman Cummings. This information has been part of the company's ongoing investigation of potential violations of the US Foreign Corrupt Practices Act for more than a year and has been the subject of two New York Times articles," the retailer said in a statement.

It added that the "letter from Congressmen Waxman and Cummings leaves the wrong impression that our public statements are contradicted by the information they released today".

"The fact is, the chronology of events relied upon in their letter is inaccurate. The company statement referenced in their letter that appeared in the December 2012 New York Times story focused on events in 2004. The emails attached to the letter were sent almost a year later."

The allegations of bribery were first reported by The New York Times last year.

Later, the US daily published a detailed report on how the Wal-Mart affiliate in Mexico bribed local officials to open stores in desired locations and "get what the law otherwise prohibited".