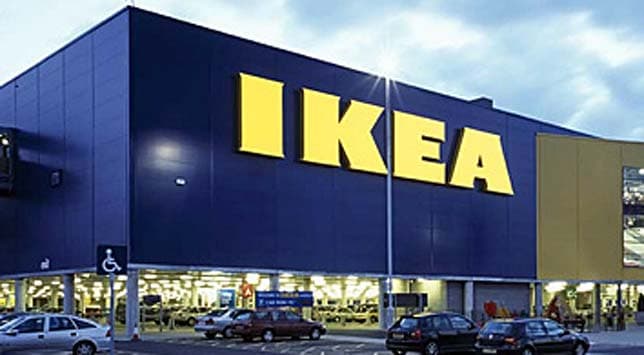 New Delhi: The Centre and stock market regulator Securities and Exchange Board of India (SEBI) were on Tuesday asked by Delhi High Court to respond to a plea seeking to abolish automated or algorithmic trading at stock exchanges as the facility was not available to small investors.

Automated or algorithmic tradingis a system for trading through a programmed software that can make around 800 transactions per second. The software-helped trading was allowed by Bombay Stock Exchange (BSE) and National Stock Exchange (NSE) in 2005.

Besides SEBI and Finance Ministry, Justice Rajiv Shakdher has also issued notices to Reserve Bank of India, BSE and NSE on the plea alleging algorithmic trading put small investors at a disadvantage in comparison to big brokers and FIIs.

The court, which was hearing the plea of a group of retail investors 'Intermediaries and Investor Welfare Association', has fixed the matter for hearing on January 29.

The Association, in its plea, alleged algorithm trading system "discriminates between rich and influential brokers and common investors/ retail investors and creates inequality and finally casts a deceptive data to common investors and retail investors while trading in shares and securities on online trading platforms of BSE and NSE".

It also alleged that SEBI and Finance Ministry have been "silent spectators" on the issue and "not bothering to check the fallout" of algorithmic trading.

It said algorithmic trading "creates unfair advantage" to members who use the software against ordinary investors. The algorithmic trading, which is faster, gives an edge to big investors in selling and purchasing shares and hence, this is discriminatory, the plea said.