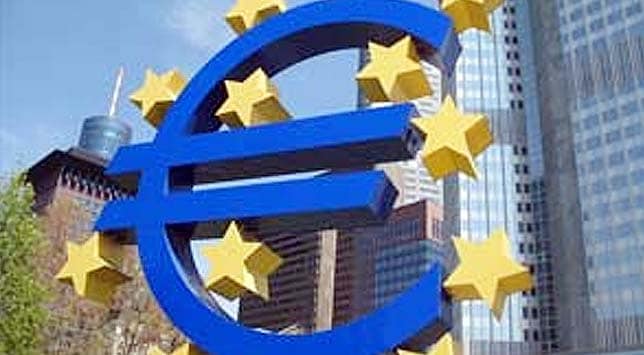 New Delhi: Cement stocks fell sharply Wednesday ahead of an order by India's competition watchdog in the alleged cartelisation case. The Competition Commission of India's (CCI) is likely to slap a penalty on 11 top cement companies for cartelisation to influence the price, sources told NDTV Profit.

UltraTech, Ambuja Cements, ACC, India Cements, Madras Cement, Jaypee Cement are among the companies found guilty, sources said.

The penalty is likely to be in the range of 8-10% of past three year's average turnover and may amount to Rs 3,000 crore, sources said. This may impact 40-100 per cent of FY13E earnings of the cement companies.
Ambuja Cements (-4%) was the top Nifty loser, followed by ACC (-2.2%). On the BSE, India Cements (-3.4%), Madras Cements (-3%), and UltraTech (-2.5%) were the top losers.

Those found guilty have the option to challenge the order in the appellate tribunal.


The case goes back to 2007-08 when realtors' body Builders Association of India (BAI) had alleged that the retail prices fixed by cement manufacturers were almost similar. The investigation was first handed to the Serious Fraud Investigation Office (SFIO) and later to CCI.

What brokerages say:

Networth Capital: Top cement stocks, like ACC, Ambuja, UltraTech, etc. have made significant gains recently even on the background of the impending event, which goes to prove the rising appetite of investors to shun risk. The order is surfacing on the cusp of arrival of monsoon, when normally the stocks correct on expectation of muted demand due to slackening construction activities. Expect 15-20% gradual correction in near term. Long term destruction of pricing power of cement companies is the key factor to be monitored in future, which we believe is less likely to materialise, given concentrated power lies among few producers.