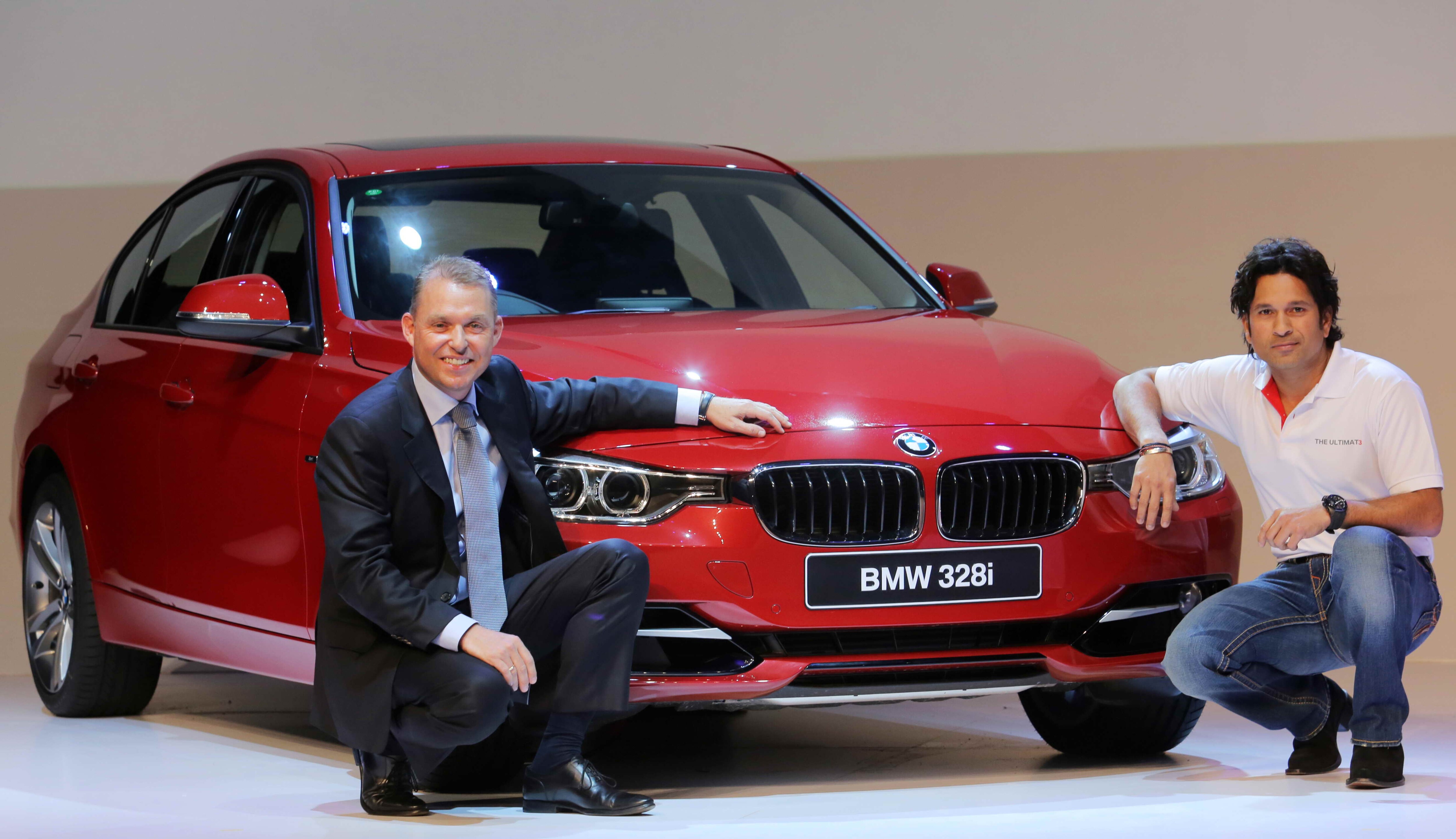 New Delhi: Shares in Bank of India came under sharp selling pressure after the state-run lender reported a rise in stressed assets.

Quarterly net interest income rose 11 per cent at Rs 2,044 crore over Rs 1,841 crore in the corresponding quarter last year. The bank reported a 71.5 per cent rise in net profit at Rs 887.5 crore against Rs 518 crore year-on-year.

While the net profit was in-line with estimates, net interest income saw some pressure.

Net non-performing assets jumped nearly 21 per cent sequentially and 64 per cent over last year at Rs 4,413 crore. Gross NPAs also came in much higher than expectations. On a sequential basis, gross NPAs jumped 15 per cent.
At 02.40 p.m., shares in the company traded 6 per cent lower at Rs 289.60 on the NSE. The stock underperformed the banking index, which traded with nearly 0.5 per cent gains.

Investors overlooked the sharp revision in provisions, which came down 33 per cent sequentially at Rs 472 crore over Rs 567 crore. Provisions fell 16.7 per cent over the last year.