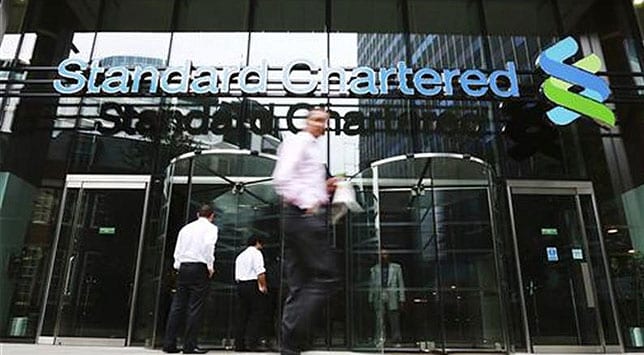 New Delhi: India's gold demand at the start of the festival season has been slow with rural buyers staying on the sidelines, preferring to hold on to their cash at a time when deficient monsoon rains threaten to dent their incomes.



The rural population accounts for 60 per cent of the gold demand from India -- the world's top consumer of the precious metal in 2011. India's appetite for gold has already taken a hit this year from a weak rupee and an import tax hike.



"People will prefer to stay in cash than buy gold due to the drought," said Haresh Acharya, head of bullion desk, Parker Bullion in Ahmedabad.



The most-active gold contract on the Multi Commodity Exchange (MCX) traded near the keenly watched 30,000 rupees per 10 grams level that has been acting as deterrent to physical traders.



India's festival season has already kicked off, though so far it has brought little joy to gold traders. Demand typically picks up during this season as gold is a popular gift at festivals and weddings in India.



"Market is slow, but there could be buying later this month," said Ashok Jain, proprietor of Chenaji Narsinghji, a wholesaler in Mumbai, adding that some consumers have been selling scrap to fund new jewellery purchases.



MORE WAIT-AND-SEE



Most traders stayed on the sidelines of the market awaiting a clear direction in gold prices, while the slim seasonal demand in China and elsewhere did little to support market sentiment.



The precious metal has been zigzagging between $1,530 and $1,640 an ounce since May, as investors wait for policymakers to make up their minds on if more stimulus measures are needed to shore up the global economy.



Spot gold stood at $1,607 an ounce, up from last week's low below $1,590 an ounce.



"There is a lack of momentum in the market," said a Hong Kong-based dealer. "Prices are unlikely to break above $1,620 but falling below $1,570 is also difficult. Many traders are more interested in watching the Olympics than trading."



Gold bar premiums in Hong Kong were steady, between $1 and $1.50 an ounce above London prices. In Singapore, premiums were as low as 50 cents.



WEEK AHEAD

Traders will keep a close eye on the policy front, seeking clues on whether central banks would take bold and rapid actions to battle the euro zone debt crisis and drag the global economy out of the mire.