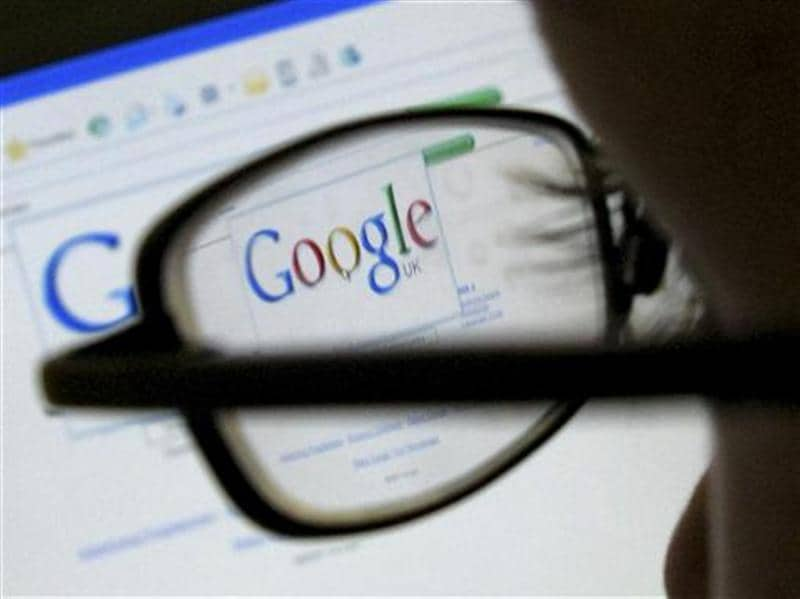 Singapore: Citigroup, a global bank, put out a research note last week putting a 'neutral' rating on Facebook. The bank said that it was easy to 'like' but hard to love the stock.



Here are reasons why the bank says so:



• Due to the creation of super-voting shares, Facebook's Founder Mark Zuckerberg has ensured that he will control 57% of the voting rights in Facebook for the foreseeable future. This in a way creates a second-class citizenship status for all investors who buy Facebook shares.





• According to a survey of advertisers, currently, Facebook has limited appeal for advertisers. When asked about the role of Facebook in overall marketing mix, about 28 per cent said it was at an exploratory stage while another 27 per cent said that Facebook was useful but still optional part of the strategy.



• The street is unclear about how Facebook plans to monetize close to 500m mobile users through advertising. The company has yet to come up with a strategy that could translate into revenue.



• According to Citi's estimates, Znyga's contribution to overall Facebook revenue is 19 per cent for 2011 and 16 per cent for the quarter to March 2012. Zynga is a gaming site which depends mostly on Facebook users for activity. The Citi analyst wants this concentration on one entity to be lower.



• China is the world's largest internet user base. Yet, Facebook has no presence in that country.



• Citi sees user fatigue also to play a role in the future. "As a user/usage driven platform, fatigue trends
could be a very significant investment negative," the report said. This is despite the current usage pattern indicating an increase in user engagement.



• As the lock-in period of many pre-IPO shareholders expires over the next six months, the market could see more supply of Facebook shares. This could limit any significant surge in the share price going forward.