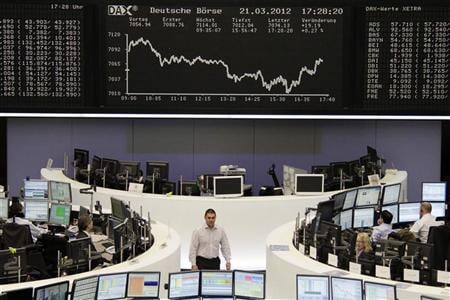 Mumbai/Singapore: Ratings agency Fitch has revised the outlook on India's financial institutions to negative from stable, while affirming the rating. The outlook of six government banks, two private banks, two wholly owned government institutions and one infrastructure finance company has been lowered.

State Bank of India, Punjab National Bank, Bank of Baroda, Bank of Baroda (New Zealand) Limited, Canara Bank, IDBI Bank, ICICI Bank, Axis Bank, Export-Import Bank of India, Housing and Urban Development Corporation, Infrastructure Development Finance Company are the affected entities.

The rating action follows Fitch's revision of India's credit outlook to negative from stable earlier this week.
"The outlook revision of the financial institutions reflects their close linkages with the sovereign by virtue of their high exposure to domestic counterparties and holdings of domestic sovereign debt," Fitch said in its note.

The ratings agency said weakening economic and fiscal outlook, slowing business reforms and inflationary pressures could put further pressure on the future asset quality of these entities.

"Viability ratings of banks with concentrated exposures to problematic sectors could be impacted more," Fitch said in a note.

It listed high customer deposit base, established domestic franchises and adequate capitalisation as the strengths of banks, but said non-banking institutions are at greater risk because they lack the funding advantage.