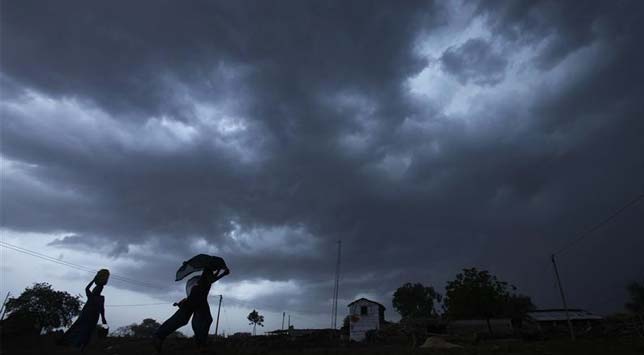 New York: India Inc on Wednesday welcomed the return of P Chidambaram as Finance Minister, hoping that the architect of the 'dream budget' will put a slowing Indian economy on a higher growth path and expedite stalled economic reforms.


"He has a lot of experience of the Finance Ministry. Industry expects that he will bring back the growth momentum by urgently implementing the much needed reforms," Rajiv Kumar, secretary general of the Federation of Indian Chambers of Commerce and Industr (FICCI) said.


Leading industrialist and chairman of the Confederation of Indian Industry (CII) Adi Godrej said the industry is looking forward to his help in the early implementation of important reforms to bring back the economic growth on higher trajectory.


Assocham Secretary General D S Rawat said the industry is confident that Chidambaram would introduce sound financial fiscal management.


"He will create a conducive environment for the growth of industry developments," Rawat said.


As Finance Minister, Chidambaram will have the formidable task of lifting economic growth which slipped to 6.5 per cent in 2011-12, besides inducing confidence among foreign and domestic investors.


Industry wants the government to quickly implement several economic reforms including allowing foreign direct investment (FDI) in multi-brand retail, increasing FDI cap in insurance, implementation of Goods and Services Tax and Direct Taxes Code.