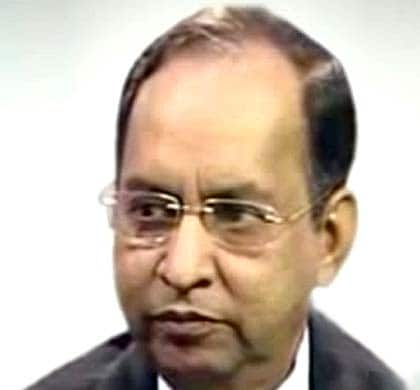 New York: Shares of Indian companies trading on American bourses collectively witnessed a value erosion of nearly $650 million in April, with IT giants Infosys and Wipro accounting for most of the losses.

In April, the 15 Indian entities listed on the New York Stock Exchange and Nasdaq saw their cumulative market value declining by $647 million. This was in comparison of a collective loss of about $5.69 billion in March.

Among the entities listed as American Depository Receipts (ADRs), 11 firms witnessed a slump in their respective market capitalization, while the remaining five saw gains in their valuation.

Market experts believed Indian ADRs gave negative return to investors in April as the counters performed poorly due to the decline in the Indian equity market.

ADRs are bought and sold on American markets just like stocks and are issued by a bank or brokerage firm.

Infosys was the worst performer among the ADRs in terms of the erosion in value on a percentage basis and in absolute term, while Tata Motors was the best in both categories.

Infosys' market capitalization plummeted by $5.55 billion to $27.07 billion, while that of Wipro fell by $3.27 billion to $23.61 billion.

The valuation of auto maker Tata Motors rose sharply by $9.23 billion to $94.83 billion.

Meanwhile, the US market saw a marginal gain in April, while Indian equity saw a decline in the month.

In April, the US benchmark index Dow Jones Industrial Average closed at 13,213.63 points, up 0.01 per cent from the previous close, whereas India's key 30-share index, the Sensex, lost 0.49 per cent to settle at 17,318.81 points.

In the banking sector, ICICI Bank's market capitalization tumbled by $460 million to $19.63 billion, while that of HDFC Bank went down by $210 million to $26.40 billion.

Sterlite industries' ADR plunged by $328 million to $6.85 billion and valuation of Dr Reddys' Laboratories saw a fall of $125 million to $5.73 billion.

Among other losers, Sify Technologies, Rediff.com, WNS Holdings and MTNL saw their valuations slipping in the range of $14 million to $43 million.

On the other hand, Genpact and EXLService Holdings, Tata Communications, Dr Reddy's Laboratories ended in the positive territory.