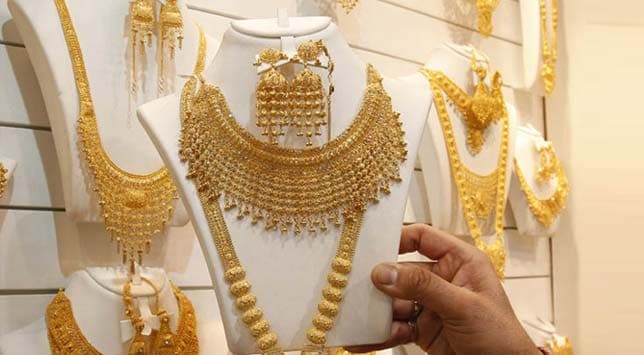 New Delhi
: Andrew Holland, CEO-Investment Advisory, Ambit Capital told NDTV Profit that investors have no incentive to come to India. "If the global market goes down, the Indian market will also go down," he warned.
Below are the edited extracts of the interview. Watch the full interview here.
FIIs have bought Rs 4,000 crore in 10 days...

We have been seeing bottom fishing by long only funds, particularly in shares like Infosys, which have steadied over the past few days. We think fund flows are there Fund flows due to reverse arbitrage, which means you have to buy the cash. Foreign investors were doing reverse arbitrage, otherwise the market would have been higher.
But that's big…

Yes. You are buying cash but selling the futures, so you are closing off your trade.
Why do you think that is happening? Are these positions making money?

There is not much fresh money we are seeing day by day, it is more arbitrage.
So, essentially, no fresh money is coming in? Because somebody put out the report which said that India has got the most money this month than its Asian peers.

No. We think it is more to with the arbitrage. But yes, there has been some selective buying by long only funds, some bottom fishing.
What are you hearing from people who have got the money, people who will make the decisions?

They all are waiting for the presidential elections with a hope that Prime Minister Manmohan Singh will implement reforms, which will attract FDI and FIIs.