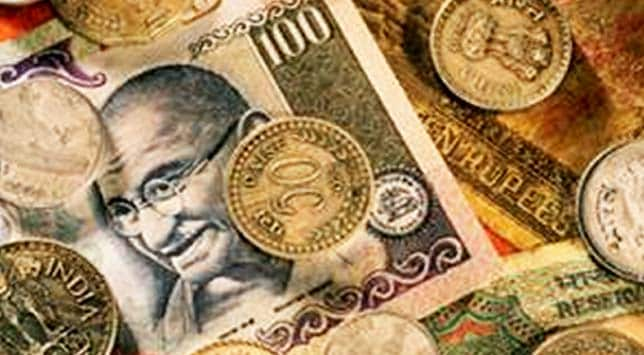 New Delhi: Energy stocks traded mixed in a weak market Friday. The BSE oil and gas index underperformed the broader markets, falling 0.81 per cent against 0.63 per cent drop on the broader Sensex.

State owned oil refiners, IOC (1.4%), HPCL (1%), and BPCL (0.8%) traded with gains as Brent crude oil dropped below $90 a barrel for the first time in 18 months as weak economic data from China, the United States and Europe pointed to prospects for slower oil demand. India is a net importer of oil, so these companies benefit from a price fall in crude.

These stocks could have seen stronger gains, had it not been for an equally sharp fall in the rupee, which is trading at an all-time low. The rupee has fallen over 11 per cent in the last three months, and 45 per cent over the 12 month period.
"The rupee is being driven lower by post (RBI) policy disappointment, the Fitch downgrade, and the absence of QE in the US. There is a serious erosion of confidence in Indian economy," Moses Harding of IndusInd Bank told NDTV Profit.

Other stocks on the BSE oil and gas index, however, fell more than the gains in oil refining stocks.

Vedanta Group firm Cairn India (-1.7%), whose profitability is directly linked to crude prices in the international market, was the top loser on the BSE oil and gas index.

Mukesh Ambani promoted Reliance Industries (-1.35%) was down after global brokerage firm Bank of America Merrill Lynch downgraded the stock to underperform saying the refining and petrochemical outlook remains challenging. It also cut its target price on the stock to Rs 710.

Reliance has seen its growth outlook marred by falling gas output from the huge KG gas fields off India's east coast, and the company has been under pressure from the government and regulators to raise output.