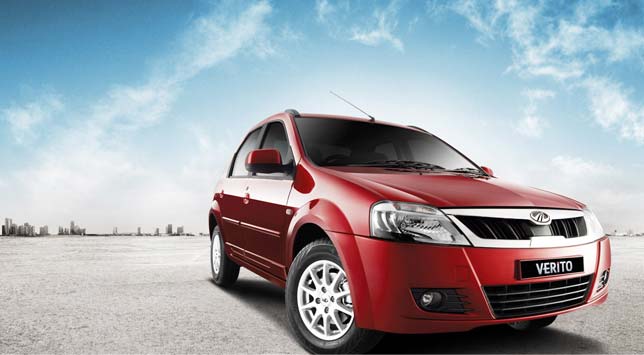 New Delhi: ITC, India's largest cigarette maker, has reported in-line numbers for the June quarter. Quarterly net profit soared 20 per cent to Rs 1,602 crore against estimates of Rs 1,577 crore. The company had posted a net of Rs 1,333 crore in the corresponding quarter last year.

Sales, excluding excise duties, jumped 18 per cent at Rs 6,652 crore against Rs 5,767 crore over the same quarter last year. Analysts had expected sales at Rs 6,760 crore.

Earnings before interest, tax, depreciation and amortization (ebitda) margins, a key measure of profitability rose at 34.6 per cent against 33.5 per cent year-on-year.

Here's how the three verticals of the company performed:
1) Cigarette sales jumped 15 per cent at Rs 3,304 crore against Rs 2,873.5 crore last year, beating estimates of 12 per cent growth. The strong growth was on the back of price hikes. Margins stood at 31 per cent.

2) FMCG sales jumped 17 per cent at Rs 4,770 crore against Rs 4,071 crore year-on-year. Losses from FMCG businesses came down over the last year, but rose as compared to the June quarter.

3) Hotel revenues were flat.

Shares in the company traded marginally lower, down 0.2 per cent at Rs 254.15 in a weak Mumbai market today.