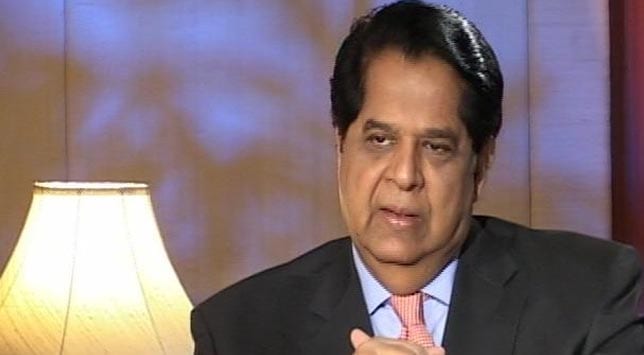 New Delhi: IT firm Mahindra Satyam has beat profit Street estimates in the June quarter on the back of higher other income and weak rupee. Net sales jumped to Rs 1,880 crore against estimates of Rs 1,843 crore. Quarterly profit rose to Rs 352 crore against expectations of Rs 283 crore.

Profits were boosted by forex gains of Rs 58.5 crore. Other income stood at Rs 134 crore against Rs 98 crore last year.

The company had reported revenues of Rs 1,666 crore and profit of Rs 534 crore in the quarter ending March 31. Profit was boosted in the March quarter because of an one-time gain of Rs 109 crore and a tax write back of Rs 94 crore.

Revenue in US dollars terms rose to $342 million against $337 million quarter-on-quarter, implying a 1.5 per cent sequential jump. These were in-line with estimates.
EBITDA margins, a key measure of profitability, expanded 420 basis points at 21.7 per cent against 17.5 per cent qoq.

Mahindra Satyam also reported a sharp decline in attrition rates, which came down to 13.5 per cent over 17.3 per cent last year. The company added 2643 employees in the June quarter.

"With this quarter, we have successfully ended our 3-year transformational journey, recording progress on the back of strong fundamentals, focus and investments. Global business realities continue to be unpredictable. However we are confident of taking forward our momentum," Vineet Nayyar, chairman of Mahindra Satyam said.



Shares in the company ended flat in a lacklustre Mumbai market today. The stock closed 0.06 per cent lower at Rs 83.65 on the BSE, in-line with the BSE IT index, which declined 0.07 per cent.