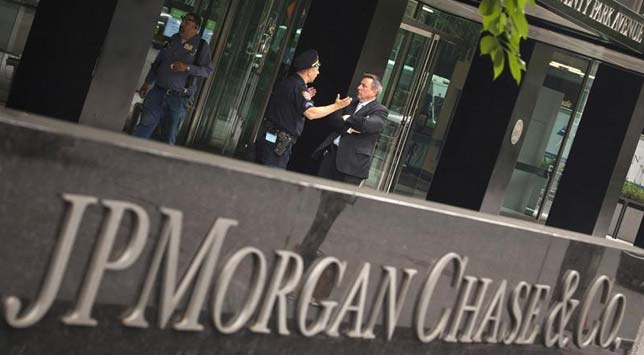 New Delhi: Markets continued to trade in a tight range Friday. The BSE Sensex was down 37 points or 0.2% at 17,501, while the Nifty index traded 16 points lower at 5,311 at 2.25 p.m. The rupee, too, remained under selling pressure, and traded at 55.44 to the dollar.

An attempt by the benchmark indices to break into the green failed in the afternoon session. This is the fifth straight day of lacklustre trade on the Street since the huge rally last Friday, when markets saw the biggest gains of 2012.

"It is a dead zone scenario for markets. The Nifty structure is in a range of 5,260-5,350. If Nifty falls below 5,260 investors should take off profits from the table," Shubham Agarwal, AVP & sr. technical analyst at Motilal Oswal Securities told NDTV Profit.

European stocks traded mostly lower despite the monetary easing announced by the ECB Thursday. Spain's IBEX index traded 1.2% lower, though markets in France and Britain were marginally lower. Earlier, Asian stocks had closed lower.
High beta metal and realty stocks saw the biggest cuts, falling over 1%. Capital goods and IT stocks also came under selling pressure. Defensive stocks like FMCG gained.

On the Nifty index, 37 of the 50 stocks traded in the red. Auto major M&M (1.3%), FMCG company HUL (1.2%), private lender ICICI Bank (1.1%), tobacco major ITC (1.1%), and state owned oil refiner BPCL (1.1%) were the top five gainers on the Nifty index.

Commodity stocks like JSPL (-3.3%), Sterlite Industries (-2.1%), and Sesa Goa (-1.95%) were the top losers on the Nifty. Realty major DLF (-1.75%) also witnessed selling pressure.

IT stocks fell ahead of reporting earning next week. Wipro and Infosys traded 1-1.5% lower.

The market breadth was negative with only 32% stocks managing to advance on the broader BSE 500 index.