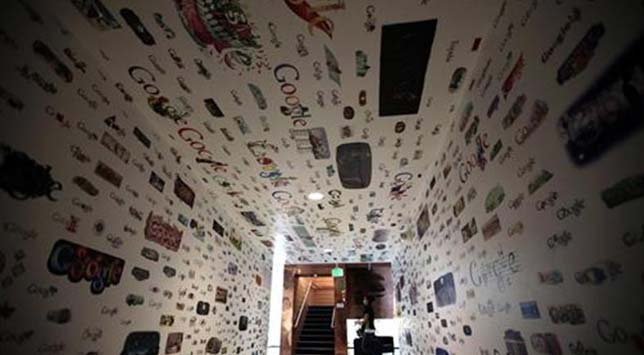 New Delhi: Indian markets have been consolidating for the last three days after witnessing the biggest rally of the year Friday. Most analysts forecast further gains in stocks.

Vibhav Kapoor, group CIO at IL&FS told NDTV Profit today that the momentum in markets may carry the Nifty to 5,350-5,400 levels. Kapoor says the direction of markets would depend on the monsoons and the corporate earnings. How much of hopes on policy reforms are translated into action will also drive stocks.

Kapoor says markets are likely to trade in a range of 5,000-5,400.

Outlook on markets: There has been strong momentum over the last few weeks. After such a big up move, markets are expected to rest for a while. Significant correction in crude prices and hopes that the government will take major policy action has been driving stocks higher.
Crude may have bottomed: Crude prices came off sharply, but a technical rebound has taken oil to higher levels again. A lot of Iranian crude is going out of the market because of US sanctions, which is adding pressure on crude prices. Oil is likely to trade in a range of $90-$105 per barrel. If oil prices remain subdued for a sustained period of time, it should help India's current account deficit and fiscal deficit.

Commodity correction not sufficient to drive global markets: India will benefit from lower commodity prices, but for global stocks to perform, investors want stability in Europe, and a revival in the US economy.

Earnings to be lacklustre: First quarter earnings may be a bit of a disappointment though expectations are not high. There has been reasonable slowdown in the April-June quarter in rural India which was driving demand. Margins are unlikely to improve much even though commodity prices have come down because the fall in commodity prices is felt with a lag effect. Also, the depreciation in the rupee has negated the decline in commodities to a large extent. Interest rates have not gone down much during the quarter. Most companies are likely to report forex losses. Profits might decline 5 per cent year-on-year for the Nifty companies as compares to last year.

IT stocks: IT firms are likely to benefit from the rupee depreciation but business sentiments are weak. A lot of global companies are trying to cut down or not to increase IT spends. Margins in dollar terms are not going to be better.

Banking stocks: Banks are likely to show strong profitability. But restructuring is the big worry. Most banks don't show the full picture in asset quality every quarter. Investors come to know about the complete picture only after the full year. So while results may not look bad, concerns still persist and they may aggravate if the economy slows down.

Cement stocks should do well: That's because of increase in cement prices and volumes, though input costs would not have gone up by too much. The shortfall of rain in June will also help cement companies. However, valuations are high and the overhang of the CCI penalty means not much upside in stock prices should be expected.