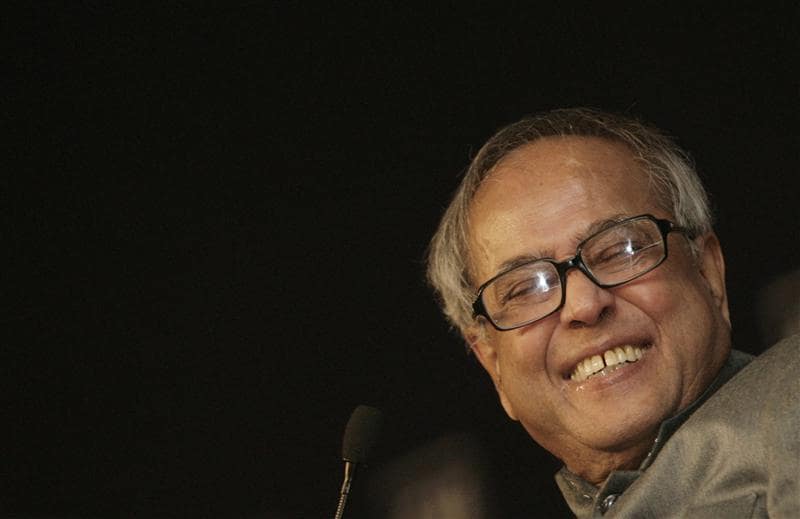 New Delhi
: RBI governor D Subbarao's presentation last Tuesday to Indian Merchant's Chamber explains the rupee fall. He said that the currency depreciation was largely due to external and internal factors. India runs a high current account deficit. It means the country imports more goods and services than exports. Rising oil demand and gold consumption is widening the current account deficit and putting pressure on the currency. He also said that capital flows to India since April 2012 slowed. Foreign institutional investor inflows, foreign direct investment and external commercial borrowing declined.
Is the rupee depreciation entirely due to global reasons
• Largest depreciation in Brazil followed by India.
• Big differences in the macroeconomic circumstances of BRICS. Brazil, Russia are commodity exporters. Fall in commodity prices. Both Russia and Brazil would want currency depreciation.
• China - current account surplus.
• South Africa is reference because of capital account convertibility and no intervention policy.
• India - large and growing current account deficit. Currency depreciation reflects domestic factors. In elasticity of imports. High inflation in India has eroded the competitiveness of exports although in recent months, this has been partly offset by nominal depreciation.
What determines the exchange rate
• Text book theory: When an economy is growing faster than its trading partners, its currency must appreciate in real terms.
• It is this growth differential that explains the real effective appreciation of the rupee over the last several years.
• The nominal movement of the exchange rate is a function of real effective exchange rate plus inflation differential.
• Because of India's higher inflation, the nominal exchange rate has appreciated less (or depreciated more) relative to the real exchange rate.
• Exchange rate movement will depend on developments in both current account and capital account which in turn will depend on both global and domestic factors.
• Global factors
-global recovery, eurozone problem resolution
- policy action by advanced economy governments and central banks
- commodity prices
• Domestic factors
- Export performance
- Import restraint (especially oil and gold)
- Capital flows
What has RBI done to contain the movement in the exchange rate
?
• Intervention consistent with our policy.
• Increase in FII limits in G-Sec and Corporate Debt: On November 17, 2011, the FII limit for investment in government securities and corporate bonds has been increased by US$ 5 billion each to US$ 15 billion and US$ 20 billion, respectively, from earlier limits of US$ 10 billion and US$ 15 billion.
• Increase in all-in-cost ceiling for external commercial borrowings: The all-in-cost ceiling for ECBs with average maturity of three and up to five years was enhanced to 6 months Libor + 350 bps ( +500 basis points for more than five years) with effect from November 23, 2011 which was later extended upto September 30, 2012.
• Deregulation of interest rates on NRE and NRO accounts in December 2011
• Increase in ceiling rate on FCNR(B) deposits was increased from 125 basis points (bps) above the corresponding LIBOR/Swap rates to 200 bps for maturity period of 1 year to less than 3 years, and to 300 bps for maturity period of 3 to 5 years.
• Deregulation of ceiling rate on export credit
• The proceeds of the ECB raised abroad for Rupee expenditure in India, such as, local sourcing of capital goods, on-lending to Self-Help Groups or for micro credit, payment for spectrum allocation, etc., should be brought immediately for credit to Rupee accounts with Authorized Dealer banks in India. ECB proceeds meant only for foreign currency expenditure can be retained abroad pending utilization. However, the Rupee funds will not be permitted to be used for investment in capital markets, real estate or for inter-corporate lending.