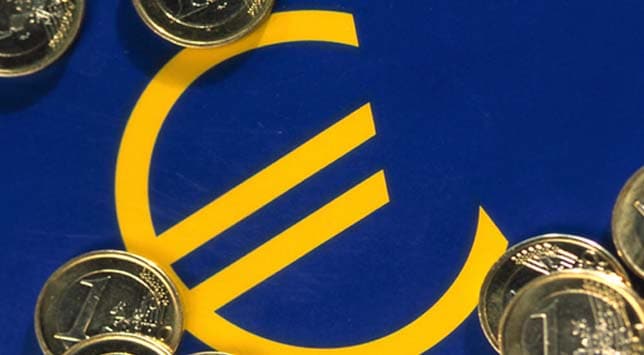 New Delhi: Reliance Communications, India's second-biggest mobile phone carrier by subscribers, has blasted the Veritas research report, which downgraded the company's stock to sell citing accounting malpractices and corporate governance issues.

An RCom spokesperson said, "Veritas report lacks any credibility and is mala fide. Orchestrated media dissemination reveals ulterior and dishonest motives. (The) report is full of factual inaccuracies and baseless allegations (are) masquerading as research. RCom (is) fully compliant with all prescribed accounting policies and governance norms."
The company said the attributed valuations reflect Veritas' complete lack of understanding of RCom's assets and businesses.

"Veritas (is) systematically working to destroy confidence in Indian capital markets through sensationalist reports," the spokesperson added.