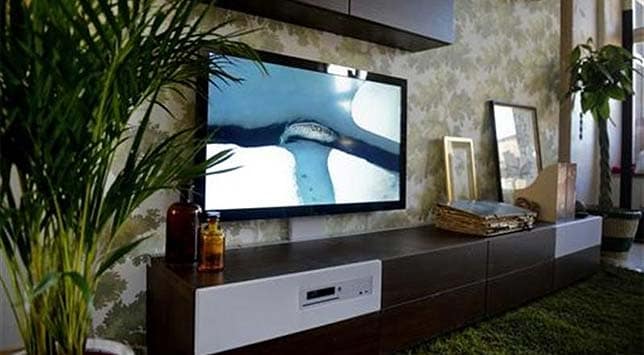 New Delhi: Global investment bank Barclays has maintained its underweight call on Reliance Power, but has cut down the target price to Rs 84, which implies a 15 per cent potential downside from current levels.

The stock traded 4 per cent higher at Rs 103.20 on the BSE at 02.37 p.m., while the Sensex was down 0.30 per cent at 16,982.

"Reliance Power's Samalkot plant (3x754MW) is still awaiting gas allocation so any fall in KG-D6 production increases the risk of delays," Barclays said in its report.

Here is what the report says.

Impact on power plants: Niko Resources estimates that gas production from the main KG-D6 area will fall to c18 million standard cubic meters per day by FY15. This is almost 25 mmscmd lower than the average production rate of c43mmscmd for FY12. The drop of 25 mmscmd would effectively lower total domestic output nearly 20 per cent by FY15. With gas-based power plants running at all-time low plant load factors of 58 per cent and with another nearly 11GW of projects (including 2.3GW for Samalkot) awaiting gas allocation by FY15E, the estimated fall in D6 production does not look encouraging, especially because the power sector comes third in the list of gas allocation priorities after fertiliser and LPG.


Impact on Reliance Power: RPWR estimates the total cost of its Samalkot project at Rs 10, 000 crore, or Rs.36/share. We highlight that RPWR plans to build a 5MTPA floating LNG terminal along with Shell, with commissioning in FY14. Even if this terminal comes on line in time, current Asian LNG prices are not supportive of power plants based on imported gas. We calculate that the power cost from a spot LNG price of US$8/mmbtu would be cRs5.2/kWh, much higher than the prevailing merchant power prices for most of the year.