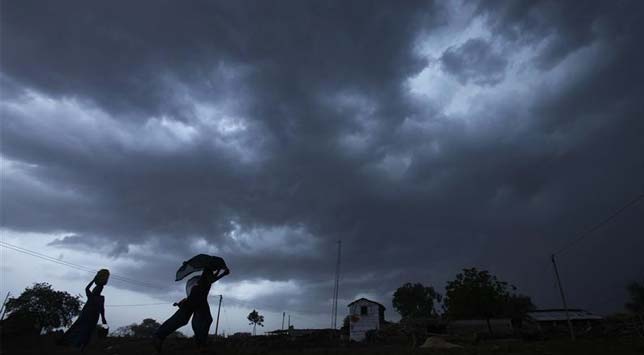 New Delhi: The rupee fell to a one-week low in early trade on Friday as global risk assets retreated after the European Central Bank indicated willingness to buy government bonds but set conditions that disappointed markets.



The cuurency again breached the 56-mark by losing 31 paise to 56.15 against the US dollar in early trade to hit a fresh one-week low, due to strong demand for the American currency from banks and importers.



At 9.08 a.m., the rupee fell to 56.10/11 to the dollar versus its last close of 55.84/85.



Besides, the euro stayed bearish against other currencies in overseas markets after taking a hit from the European Central Bank's announcement of no immediate measures to fight the debt crisis, dealers said.



Meanwhile, the BSE benchmark Sensex fell by 115.95 points, or 0.67 per cent, to 17,108.41 in early trade.