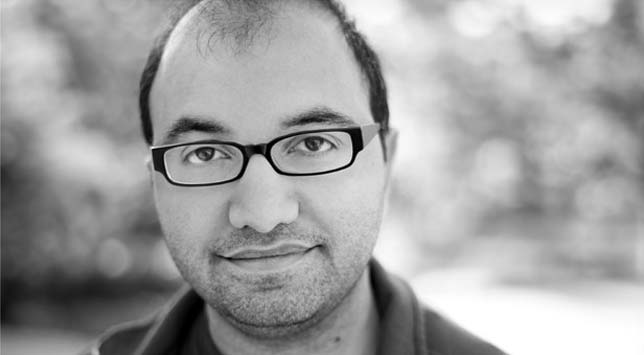 New Delhi: The rupee is at 1-week high buoyed by strong gains in local stocks on back of risk-on sentiment. It is trading at 55.40/42 against the dollar versus the last close of 55.52/53.



Local stocks are trading up 1.9 per cent.



Dealers cite some inflows, but oil bids keep check on losses.



The euro steadied in Asian trading on Friday after rallying on European Central Bank chief Mario Draghi's vow to hold the euro zone together, as investors prepared for U.S. second-quarter gross domestic product data later in the session.



The rupee rose in opening trade, extending gains for a second successive session.



At 9:03 a.m., the rupee was at 55.49/51 to the dollar versus its last close of 55.52/53.